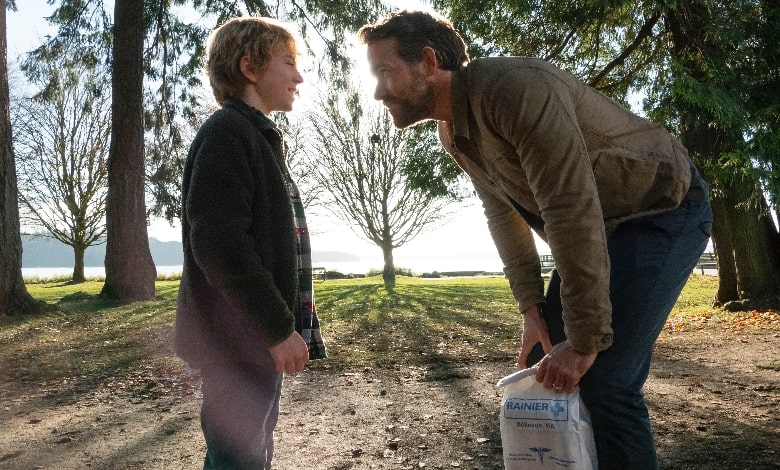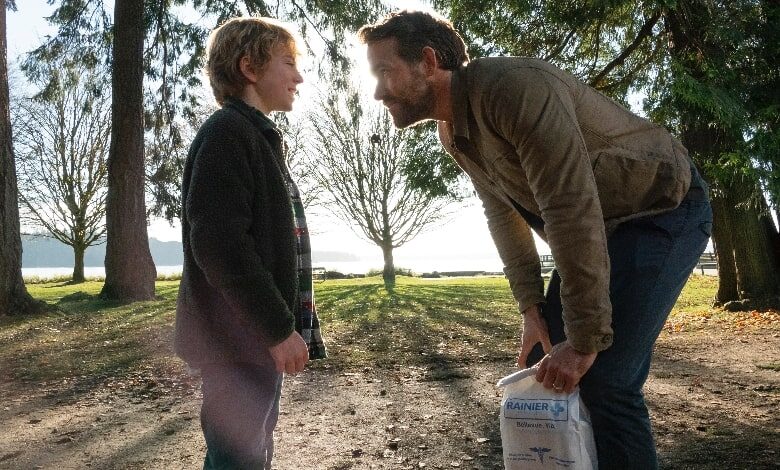 Too many action movies pay lip service to the people in harm's way.
Audiences know the drill, too, patiently waiting for the next action sequence to light up the screen. The characters on-screen are mere conduits to some killer CGI adventures.
"The Adam Project" offers a fresh alternative. The film's sci-fi action is just fine, if perfunctory, but it's the heart-to-heart exchanges that power the Netflix original.
That, and Ryan Reynolds in full wiseacre mode, make this "Project" something the whole family can enjoy. Just be warned. Parents should keep some Kleenex within arm's length.
The Adam Project | Official Trailer | Netflix
Reynolds stars as Adam Reed, a fighter pilot from the year 2050 who travels back in time to stop his love (Zoe Saldana) from getting killed by a tech mogul (Catherine Keener, terribly miscast). Said mogul's company created the time travel device Adam uses, except his trek goes off course. He winds up in 2022, not his preferred 2018 landing spot.
Adam bumps into his younger self, a precocious 12-year-old (Walker Scobell) who gets bullied on a daily basis. Together, they must reunite with their father (Mark Ruffalo) back in 2018 and stay away from Keener's goon squad in the process.
The story itself is messy, as are the motivations for too many characters. The action sequences, professionally delivered by director Shawn Levy ("Free Guy," "Date Night"), feel recycled from other, better, sci-fi romps. The goons in question, robotic warriors with marginal fighting skills, are no match for either Adam.
That hardly matters since Reynolds, Ruffalo, Saldana and Jennifer Garner as Adam's mom give "The Adam Project" their all. An early scene finds adult Adam consoling Mama Garner about the perils of parenthood. It's a throwaway moment by action movie standards, but the stars dig deeper than expected, making it one of "Project's" high points.
Similar bonding between the Adams and Papa Adam are equally strong, and when the obligatory action scenes commence we miss that witty, warm banter.
View this post on Instagram
Keener either sleepwalks through the film or her character is so inert no star could bring her to life. Saldana delivers her standard-issue charisma, but the screenplay keeps reminding us she's Strong, Empowered and Just As Tough as Adam.
Eye roll.
Otherwise, the movie moves swiftly, and the laughs arrive at a steady pace. This is the Ryan Reynolds Project on full blast, meaning every other line is a withering quip. His comic persona is staggeringly consistent, and it's yet to wear out its welcome.
The film appears to end earlier than expected, but everyone involved realized a blowout finale isn't why "The Adam Project" exists. We need more time with these characters, and a traditional ending just won't do.
That means the third act is unlike most action adventures, and you'll be glad that's the case.
HiT or Miss: "The Adam Project" feels cobbled together from other blockbusters, but the film's big, beating heart can't be denied.