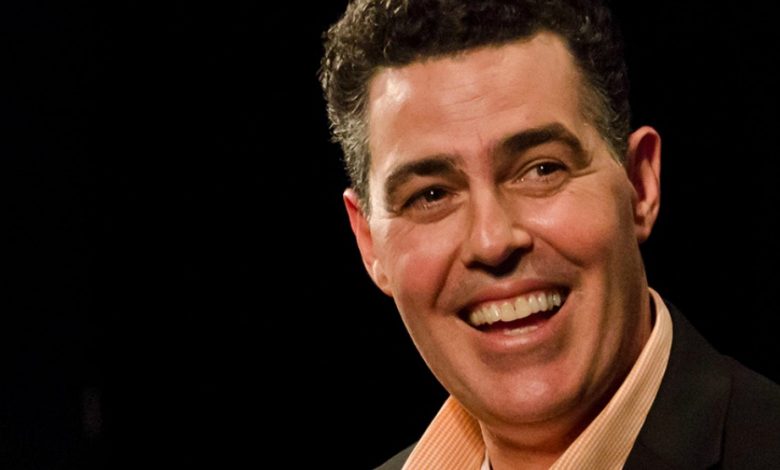 Carolla, a key player in the podcast revolution, will offer "Road Hard" to both select theaters and Video on Demand services as part of a new deal struck with FilmBuff, according to TheWrap.com.
The semi-autobiographical film follows a comic (Carolla) facing an emotional crisis as he hits the road to resurrect his career.
Carolla's 2007 boxing romcom "The Hammer" earned strong reviews, but he came away disenchanted with the post-production maneuvering needed to bring a film to audiences. He had a change of heart when he realized he could support a second film via crowdfunding.
He turned to FundAnything.com to raise the necessary money, an effort which drew a robust $1.4 million.
Donald Trump Disses Adam Carolla Road Hard Movie
Carolla also has a second film slated for release this year, a documentary titled "Winning: The Racing Life of Paul Newman."
DID YOU KNOW: The L.A. Valley College Monarchs recruited Adam Carolla for its football program, but a back injury and fears he lacked the size needed to succeed squashed those plans.