Lists
Music News
HiT Classics
9 Fun Facts About that Beatles Rooftop Concert
It looked modest at the time, but this classic rock moment proved timeless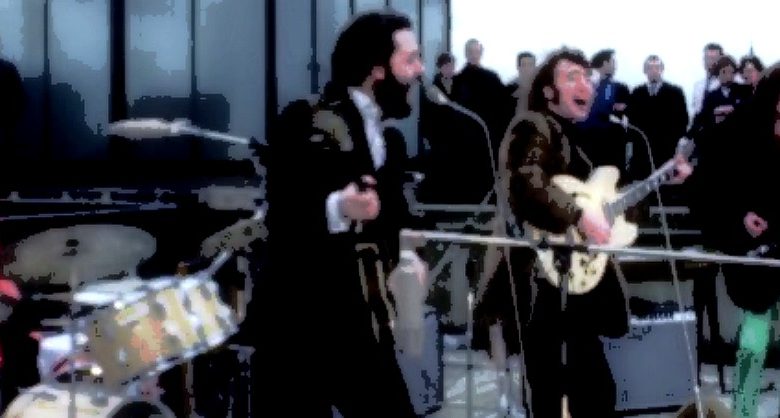 Forty seven years ago today the Fab Four assembled on a London rooftop.
They couldn't know it then, but that rooftop concert would be the band's last live performance. The event was part of an album/film project meant to unite a quartet teetering on collapse.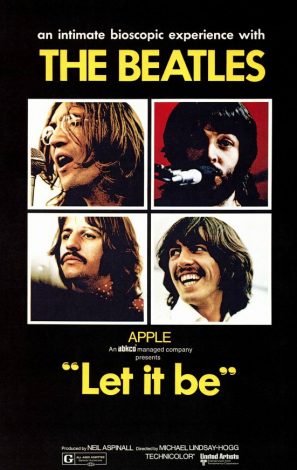 Both the film and album projects, both named "Let it Be," survived.
The band didn't.
The concert took on iconic status for all the obvious reasons. Here are nine fun facts tied to that Beatles rooftop concert you may not know…
Who Else Wants Credit for This? John Lennon came up with the idea of playing a show atop London's Apple headquarters.
No, wait, "Let it Be" director Michael Lindsay-Hogg said it was his stroke of genius.
RELATED: 7 Underrated Monkees Songs
Some say Ringo Starr made the final call. It's another part of Beatles lore we may never know for sure.
The Fab Three? George Harrison quit the band during the 'Let it Be' rehearsals. He rejoined the group a few days after his outburst.
Cover Up: Beatles engineer Alan Parsons had to buy women's stockings to slip over the microphones to ensure the best sound possible given the day's strong winds.
Arrest that Beatle (Again): The police famously shut down the Beatles rooftop concert after 22 minutes. More than 40 years later, Paul McCartney would stare down the police again during a Bruce Springsteen concert at Hyde Park. Like any good Springsteen show, the concert ran long and bumped into the town's curfew. Macca's take on "Twist & Shout," backed by the E Street Band near the song's finale, got cut short.
Is Anybody Rusty? The Beatles rooftop concert marked the group's first live performance since August 1966.
Homer Is Bigger than Jesus: "The Simpsons" paid homage to the Beatles rooftop concert at the end of 1993's "Homer's Barbershop Quartet" episode. Homer's band, the Be Sharps, gave their own farewell concert on the roof of Moe's Tavern. The real George Harrison sees the band from below and says, "It's been done."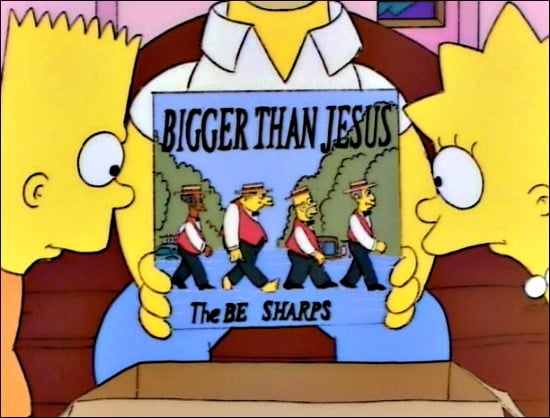 Lava the Concert! Ringo Starr has said the rooftop wasn't the band's first choice for the concert. The band mulled performing at the pyramids or inside a Hawaiian volcano.
The Fifth Beatle: Musician Billy Preston became so important to the band's sound that John Lennon wanted to add him to the lineup. At the time, the band's squabbling was reaching epic proportions. McCartney balked at his fellow Beatle's suggestion. The band had enough trouble with four members, Macca said.
Cold Feet: Both George Harrison and Ringo Starr weren't sure they should go through with the concert moments before the first note was set to play. John Lennon coaxed them to ascend the five-story building and set out what they hoped would be a new stage for the band … not a swan song of sorts.