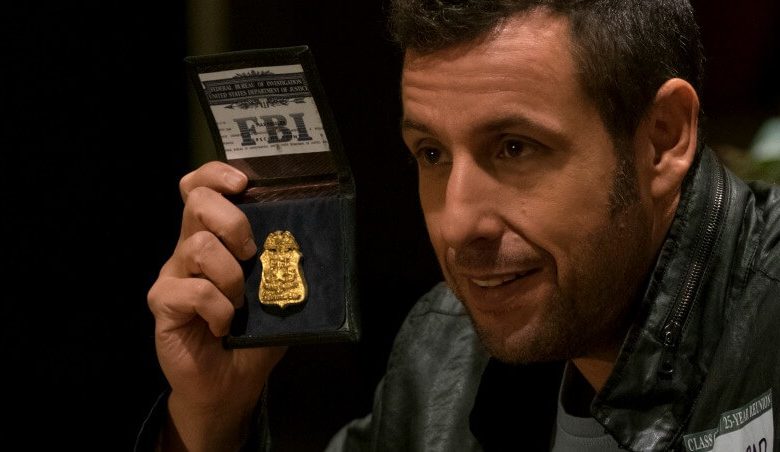 Remember the fury unleashed when Michael Keaton got the coveted Batman gig?
This was before social media warriors raged against the smallest casting kerfuffle. How could Keaton, the skinny comic with the wiry hair, be Bruce Wayne?
Inconceivable!
We all know now that Keaton crushed the role. He played it straight, letting the anger than seethes within his comic persona bubble to the surface.
We may be facing another Bat casting crisis.
Ben Affleck, the man who donned Batman's cowl after Christian Bale "retired," is having second thoughts about the gig. That means we could see a new actor playing Batman in the DC Comics film universe. That's a shame, since Affleck acquitted himself well in the otherwise disappointing "Batman v. Superman: Dawn of Justice."
Batman v Superman: Dawn of Justice - Comic-Con Trailer [HD]
The usual names quickly rush to mind to replace Affleck: Josh Brolin, Jake Gyllenhaal and Tom Hardy.
It's not an easy role, especially since just two actors nailed the delicate blend of gravitas and grit it demands: Michael Keaton and Christian Bale.
Sorry, George Clooney.
So who could replace Affleck? Why not consider stars who might not immediately fit the pre-existing Bat mold? That worked beautifully with Keaton. It also could bring something fresh to the venerable character.
Alec Baldwin
Twenty years ago this casting decision would be a no brainer. Baldwin has that Bruce Wayne look. Period. He's also a gifted actor with a rage that too often bubbles to the surface in his private life. Think that wouldn't help him play the Dark Knight?
So why not cast him now? He's older, grayer and a bit paunchier. That fury hasn't faded. Have you read his Twitter feed lately? Plus, an older Batman would give the character something vital. Here's an aging crime fighter who insists retirement isn't an option. There's too much crime left in Gotham City to ignore.
Bill Hader
The "Saturday Night Live" alum occasionally takes more dramatic roles ("The Skeleton Twins"). So this wouldn't be too much of a stretch – on paper. He's another star with a coiled intensity that would serve him well.
The Skeleton Twins Official Trailer (2014) Kristen Wiig, Bill Hader Movie HD
And, as a master of mimicry, he could recreate the Bat voice from any era (from West to Bale). Heck, he could pull an Eddie Murphy and play multiple roles in the film. Think of the cost savings!
Jack Black
This isn't as big a creative leap as the Keaton/Batman casting. It's bigger. And Black would need to hit the gym, hard, before slipping on the cowl. He's still an underrated actor, showcased in the terrific dark comedy "Bernie."
Bernie Official Trailer #1 - Jack Black, Richard Linklater Movie (2012) HD
The biggest issue may be his height. Black is no Liam Neeson. Hollywood has a long history of fixing that problem via camera angles, shorter co-stars and the right pair of shoes.
The real issue would be selling Black to a skeptical public. Black might have to take on another, more serious role prior to the casting to remind audiences of his range.
Jason Bateman
He's come a long way from his "Hogan's Family" days. Still, Bateman's dry humor hasn't let him touch anything superheroic … so far.
That's no reason to rule him out. Consider the slow burns he's delivered in both comic features and the great "Arrested Development" series. Tweak that a bit and you've got something different, a darker mood that would suit Bruce Wayne well.
Adam Sandler
He needs a career reboot. That doesn't mean he should be handed the coveted cowl, necessarily. Then again, remember what he brought to Paul Thomas Anderson's "Punch Drunk Love?" Sandler remains an enigma. He's a powerful dramatic actor when the screenplay demands it. Yet too often he phones in his work via his signature low-brow comedies.
Imagine if he got the challenge to re-invent the big screen Batman? Does anyone think he would so much as pick up that metaphorical phone?
He isn't as classically handsome as previous Bat actors. So what? It's time to shake up the formula. and Sandler would do just that.