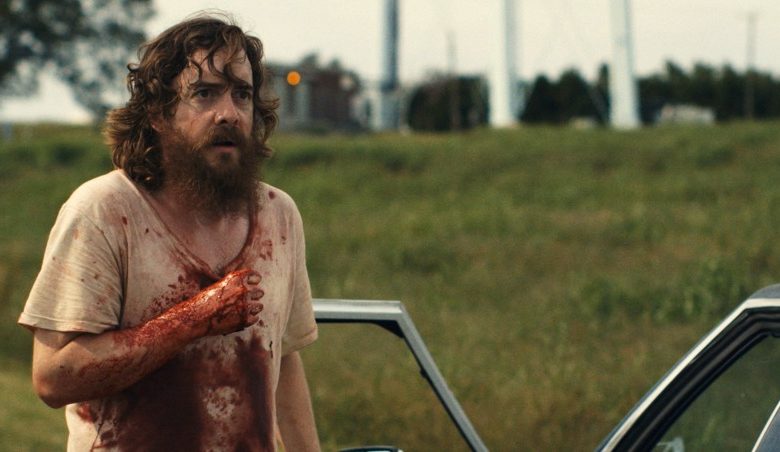 When you do, though, the sense of discovery is palpable.
So consider the following five films, available now on the streaming giant's service, as you search for something to watch in the new year.
"Blue Ruin" (2013) – How did this movie slip past our pop culture radar? Writer/director Jeremy Saulnier's vigilante thriller shatters almost every genre rule, revitalizing the revenge saga along the way. Macon Blair is devastating as a man seeking revenge against his parents' killer, but that's just the start of a fascinating, tense tale. Smart, unpredictable and heartbreaking, "Blue Ruin" won't disappoint.
"Tell No One" (2006) – This French import packs the kind of thrills you wish more American films delivered. Francois Cluzet, who resembles a young Dustin Hoffman, stars as a man accused of his wife's murder then … and now.
"Fanny, Annie & Danny" (2010) – Think your family's holiday reunion put the dysfunction back in dysfunctional? Check out this razor-sharp indie about three wounded souls reuniting for the holidays. Colette Keen's matriarch puts a fresh spin on a most manipulative soul.
"Bernie" (2011) – Sick of Jack Black being Jack Black? Try this coal-black comedy where the "School of Rock" star shows a darker skill set as a lovable murderer. Based on a story too bizarre not to be true, "Bernie" delivers a character study enmeshed in a town that doesn't know what hit it. Shirley MacLaine and Matthew McConaughey add terrific supporting turns, but it's Black's film all the way.
"The Sacrament" (2014) – Horror maestro Ti West doesn't get mainstream attention even though his films are smart, well acted and pack an imaginative punch. His latest film, inspired by a real cult tragedy, is no different. Want to see one of the year's best supporting turns? Watch Gene Jones lead a rag-tag group's quest for utopia, and the journalists eager to expose it.
DID YOU KNOW: Bernie Tiede, after being released for the murder of Marjorie Nugent, lived in "Bernie" director Richard Linklater's garage apartment.