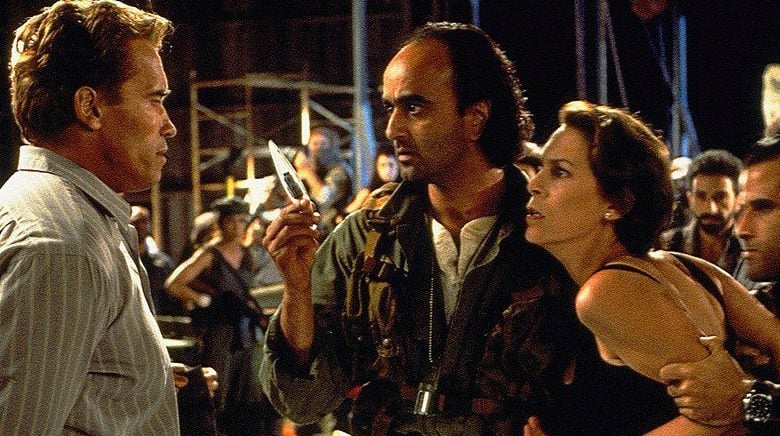 The group fired off letters this week to key players behind director Clint Eastwood's blockbuster contending its release is sparking a wave of anti-Arab hatred across the globe.
Proof? References to some nasty tweets, and not much else according to Breitbart News' John Nolte.
It's hardly the first time the Arab community has come down hard on a Hollywood product. Here are five other instances where similar organizations cried foul over the portrayal of Arabs on the big screen.