Movie News
25 Movies Capturing America's Rich History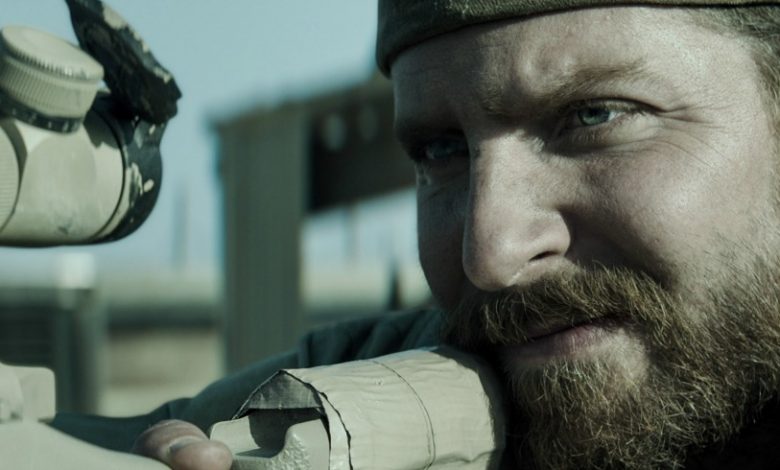 Fandango recently surveyed more than a thousand film fans in preparation for the July 4 weekend.
The question: which movies best captured a time in America's rich past?
The results included the usual suspects – historical dramas – as well as action romps tied to the nation's most powerful chapters. Other movies recalled times that challenged the principles upon which the country was founded.
And one film is best known for its inventive, and dubious, interpretation of a political assassination.
Thank you, Mr. Stone.
History of America Movie Mashup (2015) HD
Here are the Top 25 movies capturing the American past according to Fandango.com:
1. Forrest Gump
2. The Patriot
3. Apollo 13
4. Lincoln
5. Saving Private Ryan
6. Gone with the Wind
7. Selma
8. Last of the Mohicans
9. The Revenant
10. Glory
11. The Color Purple
12. Pearl Harbor
13. Django Unchained
14. Dances with Wolves
15. 1776
16. American Sniper
17. Gettysburg
18. 12 Years a Slave
19. The Grapes of Wrath
20. Malcolm X
21. Platoon
22. Yankee Doodle Dandy
23. Flags of Our Fathers
24. Born on the 4th of July
25. JFK
The full list of American history favorites are available for purchase or rent on FandangoNow.