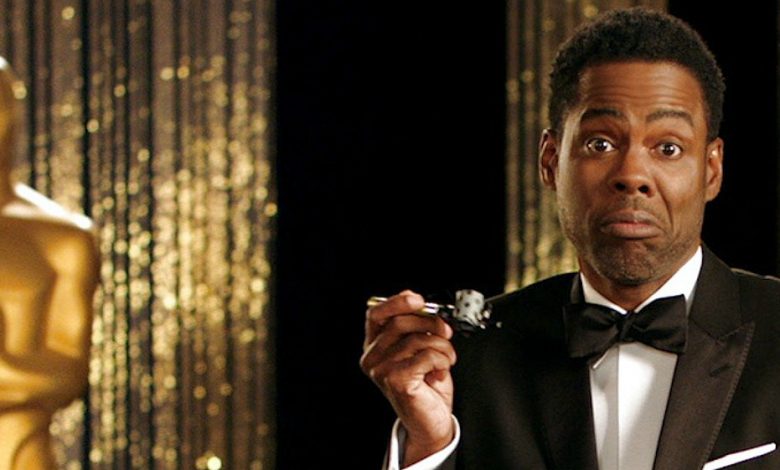 Each year, movie fans gather to watch the film industry's most star-studded night. And, three-plus hours later, they regret not watching Netflix instead.
This year could make past telecasts feel downright electric in retrospect. Consider the following 10 reasons why the Feb. 28 broadcast could be the national cure for insomnia.
It's the Oscars, Remember: Each year, the ceremony is long, smug and bursting with awards few people outside the industry care about. The folks who create smart, imaginative shorts deserve praise, but not at the expense of valuable telecast time. These flaws have existed for years with effort made to enhance the ceremony. Expect little to change later this month.
Robotic Standing Ovations. You know it's coming. A person of color, likely host Chris Rock, will say something about the Oscars' lack of diversity, and the crowd will leap to its feat in hopes we'll forget who voted for all those white stars.
Those PC Handcuffs: We may have reached peak PC Police at this point. Even those silly Super Bowl commercials got scrutinized like intercepted battle plans for possible trigger warnings … and worse! NARAL found a bevy of problematic themes alone.

Sylvester Stallone as Rocky Balboa in CREED.

Paucity of Emotional Moments: Movie fans might tear up if Sylvester Stallone win a Best Supporting Actor trophy for "Creed." His "Rocky" feature has become part of the country's DNA, and "Creed" successfully keeps the character revelant. The action star dug deep to portray an older man facing his mortality and an unexpected legacy. In short, he was terrific and fully deserving of the honor. It could be the night's sole emotional highlight.
No Sweeping Allowed: The Best Picture award this year, for a change, is truly up for grabs. What's clear is that one film won't likely "sweep" up a gaggle of awards. A level playing field sounds like something Bernie Sanders would cheer. It's far less fun when no one picture dominates the night.
No More 'Thank You' Snubs: A new rule this year forbids winners from saying, "thank you" to friends, colleagues and loved ones. Why? Show producer David Hill told The Independent that it will prevent winners from forgetting to thank the right people. "We don't want to embarrass anybody," he explained. It's a live event. It's meant to be spontaneous, and sometimes people forget things while those bright lights are staring them down. That's part of the event's unpredictability. No more, apparently.
PC on Steroids: Given the #OscarsSoWhite imbroglio, is there a chance anyone will do anything remotely offensive … or potentially  interesting?
Pile on Trump: There's no way GOP frontrunner Donald Trump will be forgotten. Aren't we already burned out on Trump gags? Blame both Trump's overheated theatrics and comics giddy to pound him from their late night perches?
Watch Those Eggshells: The Golden Globes ceremony all but invites celebrities to drink up and enjoy the festivities. The Oscars are far more serious and sober.That will be particularly true this year due to the diversity issue and those vigilant social justice warriors. Faceless watchers will Tweet their fury over the wrong word or phrase. The result? A blander than bland presentation is more likely than ever.
Oscar Ribbons Are So 2005: It used to be enough to wear a colored ribbon on your tuxedo or dress to support a cause. Last year, winner Patricia Arquette lashed out on behalf of equal pay for women while accepting her Oscar. Expect more pontificating on any number of liberal issues, proving ribbons just don't get it done anymore.
Patricia Arquette winning Best Supporting Actress