Uncategorized
Woke 'Grease' Prequel Canceled, Erased from Paramount+
'Rise of the Pink Ladies' gone after one season, weaponized as fiscal write-off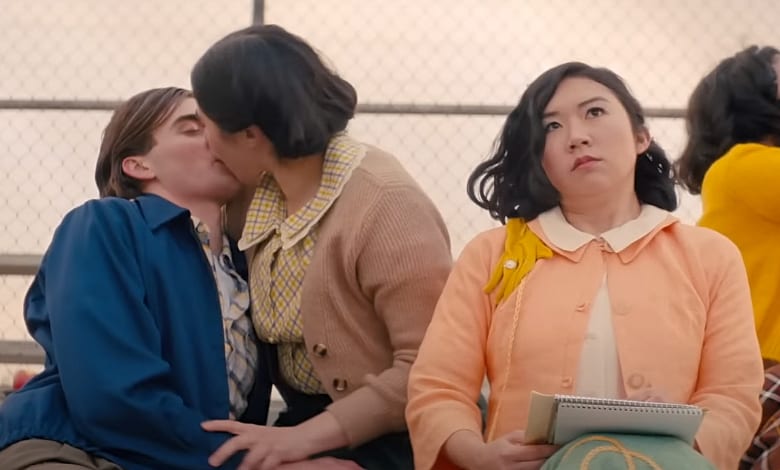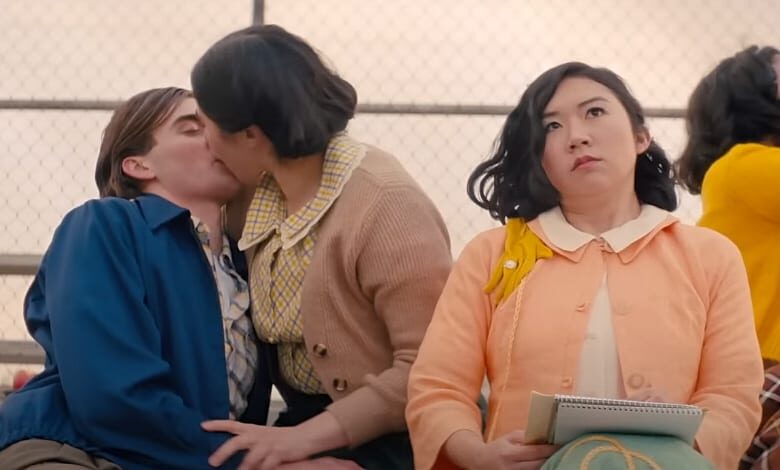 Get woke, go broke has a new Hollywood twist
The industry is not just canceling hard-Left programs like "Willow," the Disney+ series that bombed after a single season. They're being erased from platforms entirely.
Gone … as if they never existed.
The proposed "Batgirl" film, reported to be similarly woke, also got shelved before it could even grace then-HBO Max.
The Mouse House erased "Willow," in part, to save cash. Now, that doomed series has some heady company.
Paramount+ just pulled the plug on "Grease: Rise of the Pink Ladies." The prequel series to the 1978 musical is no more after a single season, but the news is even more grim for its microscopic fan base.
The streamer is yanking the existing episodes from its content library and may sell it to a competing streamer.
The company will take a content impairment charge and is expected to reveal the financial impact at its next earnings.
So … how woke was "Rise of the Pink Ladies?"
The Daily Mail offered a sneak peek at the film's messaging before its debut.
"Family favorite tunes will be re-sung alongside new musical numbers including one about white supremacy, while the 1950s student population at Rydell High School will be re-filled with a varied mix of LGBT and black high schoolers unseen in the 1978 hit."
Early reviews confirmed that progressive branding.
The trailer all but screamed this message, underscoring it with its diverse cast and feminist themes.
The series also took the source material to task, according to show runner Annabel Oakes.
"Yeah, there are some lyrics that are problematic. As you see, we reference those in the pilot and other dialogue. You'll see us start to reference … to try to open up the world of 'Grease' and the lens of 'Grease' through taking a deeper look at those and getting other people's perspectives."
The "update" didn't click with subscribers or longtime fans of the John Travolta-Olivia Newton-John feature film.
Now, woke reboots not only face swift cancellation but being sent down the memory hole.