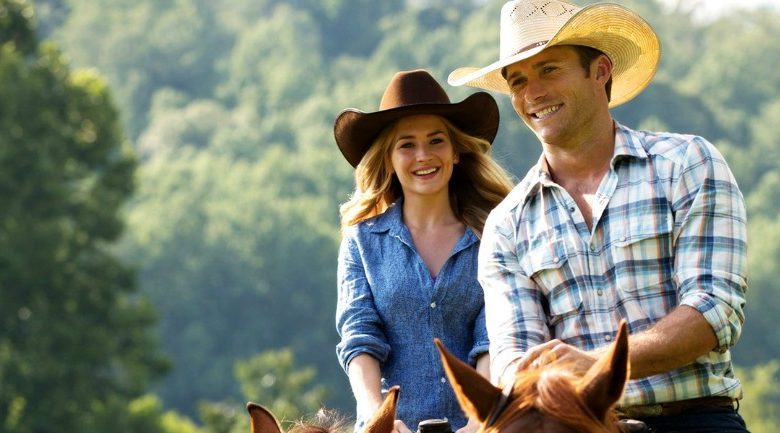 The former rom-com star feasted on wildly improbably plot lines, witness the title alone of 2003's "How to Lose a Guy in 10 Days."
Sparks' stories are different. They're sweet, romantic and unabashedly old fashioned. And they often make those box office turnstiles spin. Consider past hits like "Dear John," ($80 million), "Safe Haven" ($71 million) and "The Notebook" ($81 million and a romantic classic).
The modern rom-com is on life support, and deservedly so given the genre's forced plot lines, crude courtships and utterly implausible moments. Yet this Friday audiences can check out the latest Sparks story, "The Longest Ride," in theaters nationwide with another Sparks story slated for 2016.
The Longest Ride | Official Trailer [HD] | 20th Century FOX
A preview screening of "Ride" Tuesday night in Denver offered up a moment explaining why Hollywood needs to be in the Nicholas Sparks business. The film's male lead (Scott Eastwood, a doppelgänger for pappy Clint) is walking to meet his date (Brittany Robertson) across a college campus. Eastwood's character is carrying a large bouquet of flowers in hand, something the camera makes all too clear.
The screening audience had a visceral response to those flowers. Not cheers, applause or laughter. Just a communal charge from something they rarely see these days, a practice assumed to be culturally dead and buried.
That small gesture is one of many in the film airlifted in from another era. Seems audiences want a little time machine magic in their movie romances these days.