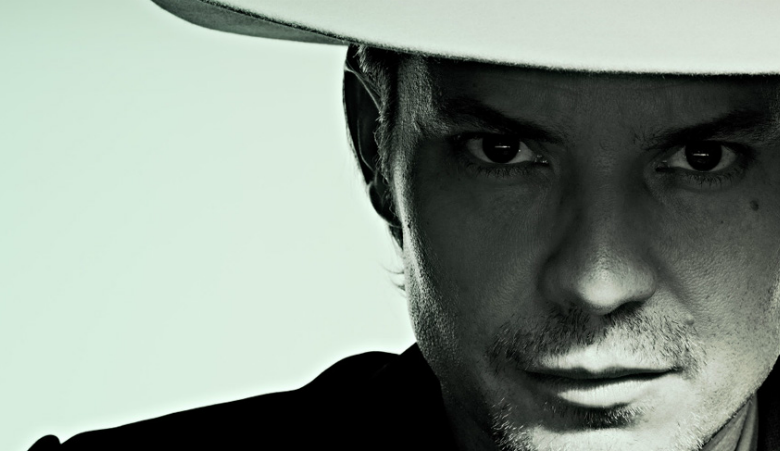 The FX series "Justified" kicks off its sixth and final season Jan. 20, 2015. Star Timothy Olyphant's lawman will square off for the final time against Boyd Crowder (Walton Goggins) and his paramour Ava (Joelle Carter).
"Justified's" fan base likely crosses partisan lines. Phenomenal television tends to do that. But conservatives have three reasons to throw their arms around the show as it embarks on its final season.
The South … It's Complicated: Many films and TV shows serve up a stereotypical version of southern living, and it's rarely positive. "Justifed" is different. The series paints a complex portrait of Kentucky life that doesn't look down on its characters or culture. Caricatures aren't welcome on the FX series, and that lends texture and authenticity to a show already brimming with both.
Right vs. Wrong without the Hand Wringing: One of our first images of Raylan Givens is the sight of him blowing away a bad guy. When moral push comes to shove, our steely-eyed marshal isn't afraid of pulling the trigger. He's far from perfect, just ask any of his love interests, but his faith in right and wrong rarely wavers.
Nick Searcy, Unabashed Conservative: You won't find a feistier social media user than Searcy, who stars as Givens' long-suffering boss Art Mullen on the series. Searcy's Twitter account slashes and burns his liberal foes with alacrity.
DID YOU KNOW: The "Justified" theme song, "Long Hard Times to Come," comes courtesy of the hip-hop/bluegrass group Gangstagrass. Rench, the band's driving force, grew up listening to both RUN DMC as well as old-school country from Johnny Cash and Willie Nelson.