Interviews
Sue Costello: Hollywood Not Doing Enough to Stop the Next Weinstein
The veteran producer and stand-up is ready to tell her story, her way.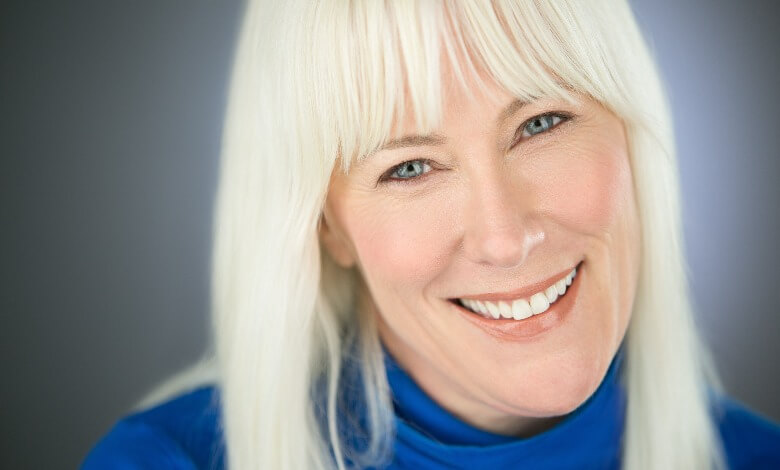 Audiences have gotten to know Sue Costello through her funny business.
Think decades of stand-up comedy, her eponymous Fox sitcom and appearances on comedy podcasts. She's even graced the big screen in films like "The Fighter" and "Once in the Life."
That's about to change.
The Massachusetts native has her own #MeToo stories to tell, and she's ready to share them on her terms.
Costello says she was the "last woman in the office alone with Les Moonves," the CBS CEO who resigned under a cloud of sexual abuse allegations in 2018. And she's critical of both the #MeToo movement and the notion that significant progress is being made to stop the next Moonves or Harvey Weinstein in Hollywood.
"I'm seeing a lot of people use the #MeToo movement to make money, the commodification of the #Me Too movement … it's a macro symptom of the micro problem … they attack women," Costello says.
#IamSueCostello Experience - Play Preview
The movement hasn't fully addressed Hollywood's sexual abuse problem, she says. Yes, Weinstein was sentenced to 23 years in prison this month for sexually abusing a number of actresses. What about the "enablers," she asks, the people in Weinstein's circle? A number of Weinstein employees maneuvered starlets into his lair. Instead, we've seen high-profile men get kicked out of the business.
"They've thrown these predators in front of the fire and continue the behavior," she says. What's worse, she adds, are the insincere ways to address the issue moving forward.
The industry often finds men in power bringing woman into meetings with other women in order to prevent troublesome optics. The woman entering the room will "feign empathy" with her female colleague "so [men] can continue the same behavior … so they won't be accused of doing anything."
"It's hurting two women," says Costello, hard at work on a script that will capture her experiences, and more, connected to sexual abuse and intimidation.
I'm rebooting the podcast this weekend. I'm gonna talk about ways to Keep calm and carry on. I'm gonna make u laugh and find ways every day to move forward in a different way. #onthedaily #Nofighting #onlylove

— Sue Costello (@suecostello) March 12, 2020
The Weinstein headlines focused primarily on sexual abuse, but Costello says the problem encompasses more than predatory behavior.
"I want it clear that sex is a tactic … if they can't get you sexually, they get you financially," she says, adding an effort to make NDAs (non-disclosure agreements) illegal will help.
Costello never imagined herself being an activist in these matters.
"I didn't allow myself to be abused," she says. "I happened to get in the middle of the eye of the storm…I didn't ask to be in this position."
She thinks the abuse problem boils down to something essential, and toxic, in our culture.
"The men help each other and put women in positions to aid and abet them with the threat of losing their jobs or a place in the meetings … all to keep the power and do shady business behavior," she says.
"The problem is systemic and it's everywhere and until men … write about it, it will get worse," Costello says.