Interviews
HiT Episode No. 35 – Steve Spears ('Stuck in the '80s')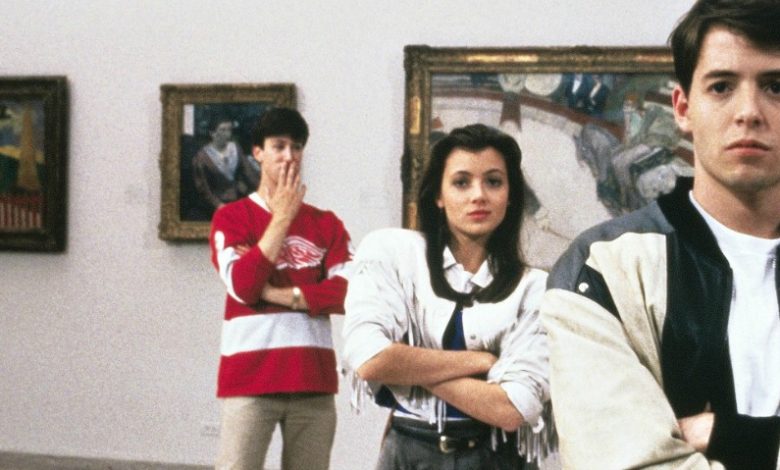 Who knew '80s nostalgia would be a growth industry? Not Steve Spears.
The Fla.-based podcaster began his "Stuck in the '80s" show way back in 2005. Call it a lark, or simply a way to flex his own nostalgia for the Reagan era.
Twelve years later, "Stuck in the '80s" is your go-to source for the increasingly popular decade. Think "The Goldbergs," "Stranger Things" and the new action hit "Atomic Blonde" as just the latest blast of '80s mania.
Spears shared his show's humble origins, why we can't stop loving the '80s and why the '90s just can't compete on the latest HiT 'cast.
Listen to "HiT Episode 35 Steve Spears" on Spreaker.
Please follow "Stuck in the '80s" on Twitter and check out the show's very best episodes, too. And don't miss the revealing, and combative, Q&A with Cyndi Lauper!
Want the ultimate '80s experience? You may want to sign up for the 80s in the Sand vacation.
Steve recommends visiting the now-classic TV series "AlienNation" starring Gary Graham and Eric Pierpont. He also is binge watching "Buck Rogers in the 25th Century" and the original "Battlestar Galactica" view Hulu.