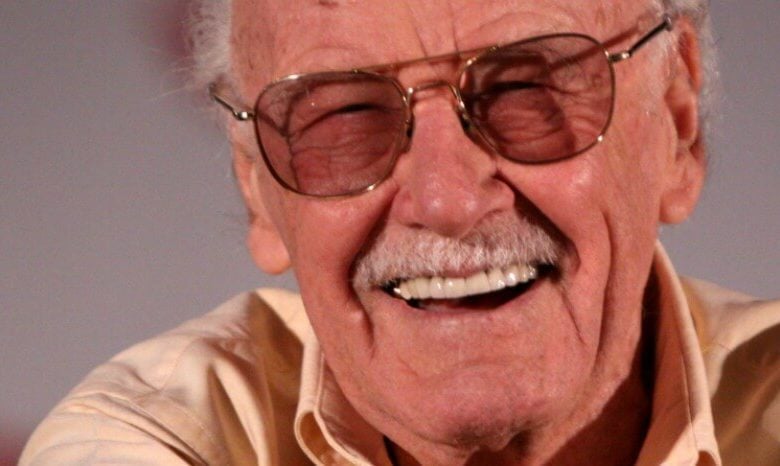 With cameo appearances in more Marvel movies than he can count, Stan Lee is about to break new ground.
He'll appear in not one but two cameos in the upcoming "Guardians of the Galaxy, Vol 2."
Guardians of the Galaxy Vol. 2 Teaser Trailer
Lee, the creator of such iconic superheroes as Spider-Man, the Hulk, the Fantastic Four and the X-Men, has graced the silver screen in nearly 30 movies to date. You never know how he'll appear, either.
A hot dog vendor. A mail man. Even as Hugh Hefner.
But come May 5 he'll have not one but two distinct cameos in the hotly anticipated "Guardians" sequel. The Marvel impresario announced the news today at C2E2.
Sort of
"I wasn't supposed to say that," Lee said. "I didn't say that!"
RELATED: How Marvel Trumps D.C. Big Time
Fellow comic creator and Hollywood writer/director Frank Miller joined Lee's panel, Miller jokingly offered Lee cameo in his next movie.
"The question is, is Stan Lee ready to take a bullet?" said Miller, who is known for his dark works like "Sin City" and "300."
For his part, Lee was unfazed.
"For a cameo, sure."
Photo credit: Gage Skidmore via Foter.com / CC BY-SA