Industry News
Sebastian Maniscalco: If You Can't Handle the Truth, Stay Home
'About My Father' star weighs in on Cancel Culture, self-censoring comedians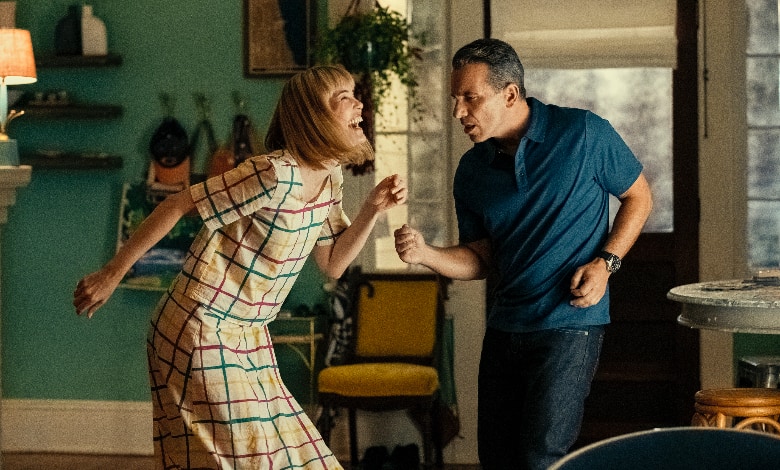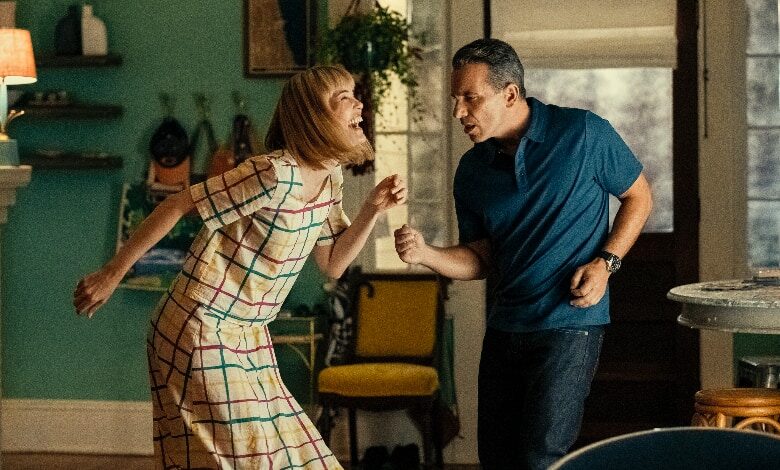 Sebastian Maniscalco is a reluctant culture warrior.
The comedy superstar doesn't deliver lectures from his stand-up pulpit. He's there to make audiences laugh, and he does so with a mostly PG-rated routine.
He still can't help commenting on a culture warped by the woke mind virus.
During the 2019 MTV Video Music Awards Maniscalco mocked audiences lunging for a safe space, lest they be exposed to, gasp, humor.
"If you feel triggered or offended they're providing a safe space backstage where you'll get some stress balls and a blankie," he said, joking that Lil Nas X was bringing his horse backstage as a support animal.
"Personally, I would remove you from the arena, put you in a car and send you home."
In his most recent Netflix special, "Is It Me," he tore into parents who allow their school-age children to pretend they're animals in the classroom.
Sebastian Maniscalco: Is It Me? | Official Trailer | Netflix
Now, he's defending his craft on Deadline's Crew Call Podcast.
The comedian is on the promotional circuit on behalf of "About My Father," a comic ode to his pa. Robert De Niro co-stars as Salvo, an old-school Italian immigrant who still has a few lessons his adult son needs to hear.
Cultures collide when the Maniscalcos meet the Collins clan, the ultra-rich family of the main character's girlfriend (Leslie Bibb).
About My Father (2023) Official Trailer – Sebastian Maniscalco, Robert De Niro, Leslie Bibb
The podcast host nudged Maniscalco about the current comedy climate. Comic giants like Joe Rogan and Dave Chappelle risk "cancellation" for sharing the wrong jokes or opinions. Others, like Josh Denny, must hide their choice of venues lest the far-Left pressure them to cancel the gig before it even begins.
Maniscalco insists most people just want to have a good time at a comedy show, but a tiny minority of the easily offended ruin the fun.
"You can talk about anything you want. It's just, now, you got a few people, a very few people, who get bent out of shape. Unfortunately, those people are the loudest people in the crowd," Maniscalco said.
"What I've seen, and I tour the country, is that comedy right now is booming. People are dying to laugh, they don't care what you say," he said.
View this post on Instagram
What's more, comedy audiences crave an authentic experience that corresponds with the world around them, according to the Chicago native.
"You can't really worry, you're not gonna make everybody happy," he says of his fellow comedians. "If you're worried about what you're gonna say and you gotta edit yourself, you might as well be driving a semi-truck across the country carting vegetables around."
Comedians who self-censor "lose" their edge, he explains, adding a final message for those who recoil at the "wrong" joke.
"The truth is funny, I'm sorry. And if people can't take the truth, stay home," he adds.