Industry News
Opinion
The Scorsese Film Disney Won't Let You Watch
Oscar-nominated 'Kundun' enraged China and remains unavailable for streaming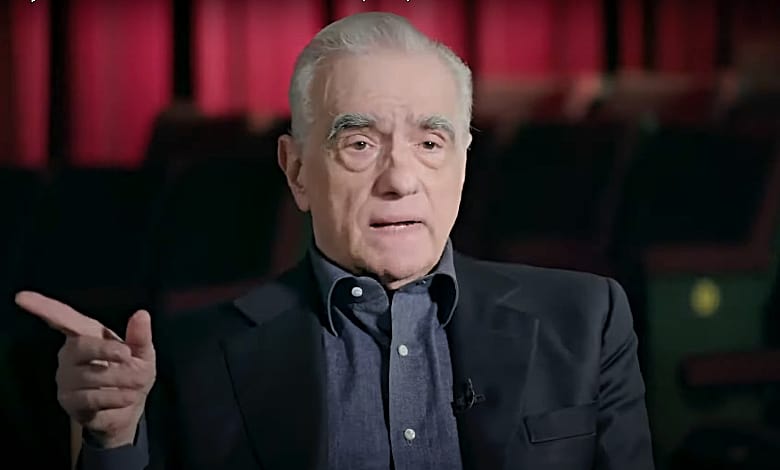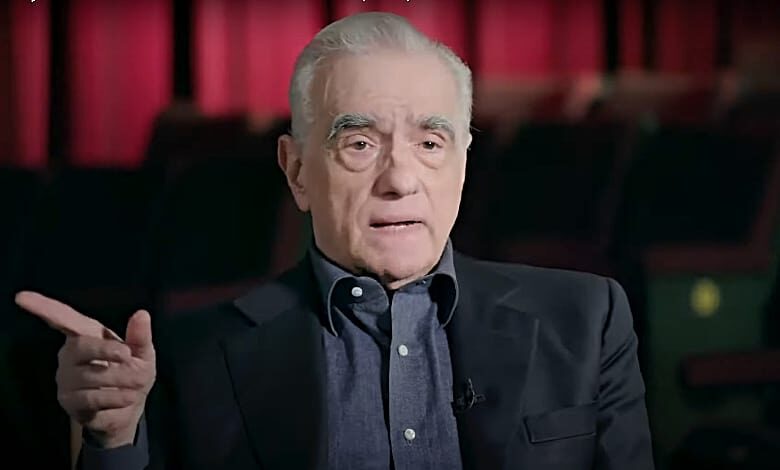 Every new Martin Scorsese film is an event unto itself.
Not only is the "Raging Bull" auteur one of Hollywood's finest talents, but his age suggests he may not have many more movies left in him.
The 80-year-old's latest film, "Killers of the Flower Moon," is expected to dominate the upcoming awards season.
Killers of the Flower Moon | Official Trailer 2 (2023 Movie)
The director recently acknowledged his creative window may be closing.
"I got as far as this. And that's what I do. That's it. And if I could just muster up the energy, God willing, to make a couple more, one more maybe, and that's it, okay? That's as far as I got. You keep going until you can't. But what I mean is that you gotta rip it out of your skull and your guts. To find out what the hell you really…what do you really feel should be said at this point in life by you? You gotta say something with a movie. Otherwise, what's the point of making it? You've got to be saying something. […] How much longer can it be me? I'm gonna be 81. […] I don't know! I'm gonna try until they pick me up off the floor. What can I tell you?"
That makes every Scorsese film worth repeated views. Except one film from his legendary canon is all but locked away from fans and critics alike.
"Kundun."
Kundun - Trailer - Martin Scorsese
The 1997 film finds Scorsese in unexpected territory. The artist known for depicting violence, human frailty and the complexities of faith took on the story of the 14th Dalai Lama, an epic that landed with a thud at the box office – just $5.6 million stateside.
The film still earned four Oscar nominations but failed to snag any of the major award categories, like Best Director or Best Picture.
That's only part of the story.
"Kundun" earned a tepid release from Disney, the studio behind the production.
After giving the film a limited Christmas Day release in two theaters, the company rolled it out to 439 theaters on January 16 without much fanfare.
Why? The movie's existence infuriated China, which considers the Dalai Lama, who argues for Tibet to break free of China's control, as a "threat."
RELATED: DISNEY GOT EXACTLY WHAT IT WANTED
Disney's top brass immediately tried to assuage the Communist nation, hoping the project wouldn't stop the parties from collaborating on future business deals.
In October 1998, Disney CEO Michael Eisner met with Chinese premier Zhu Rongji to discuss plans to build a Disney theme park in China. Of Kundun he said, "The bad news is that the film was made; the good news is that nobody watched it." He continued, adding, "Here I want to apologize, and in the future we should prevent this sort of thing, which insults our friends, from happening." Nevertheless, China essentially made Disney submit to a boar on the floor–like humiliation before allowing the company to release Mulan in China the following year: Disney had to buy the distribution rights to a pair of Chinese films and hire a Chinese performance group to help promote Mulan in Europe.
Why should this decades-old story matter today?
Disney is keeping "Kundun," a fascinating part of Scorsese's film canon, under wraps.
Still.
The invaluable site JustWatch.com tells visitors where they can watch a particular show or film. Here's what it shares for "Kundun:"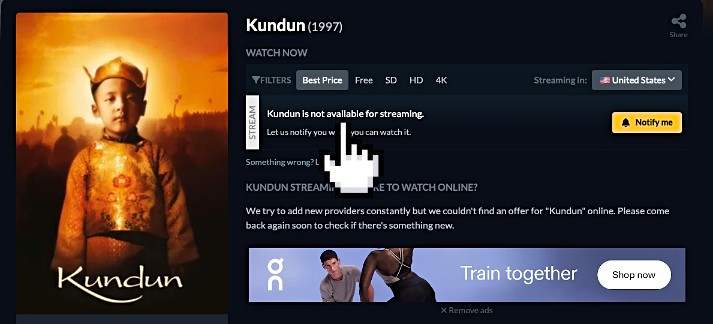 Suffice it to say you won't see it on Disney+ despite the film's PG:13 rating.
It's also hard to find "Kundun" on physical media. Several Blu-ray editions of the film are marked "currently unavailable" on Amazon.com. You have to buy non-USA formats if you're eager to revisit the film.
The same problem impacts the film's trailer.
Most films, especially those made by a legend like Scorsese, inspire trailers shown on YouTube-based platforms like Rotten Tomatoes-owned Movie Clips.
A good-faith YouTube search found no official trailers for the film.
The Foundation for Economic Education (FEE) investigated "Kundun's" cultural banishment last month. The group's documentary says China's fury over the film erupted hours after Scorsese's cameras started rolling.
And, apparently, that anger remains white hot.
The Movie Disney Doesn't Want You to See
The movie, FEE charges, has been "erased from cultural memory."
Disney's ties to the Chinese government have only grown over the years. Three years ago, the studio released a live-action version of "Mulan," a film that thanked China for its cooperation during the shoot. That included filming scenes in the country's Xinjiang province, the home of concentration camps holding more than a million Uighur Muslims.
This isn't the only inconvenient film Team Disney memory holed.
"The Path to 9/11″ aired on ABC in 2006. Screenwriter Cyrus Nowrasteh's two-part miniseries painted the U.S. government, including the Clinton administration, in a negative light regarding their inability to prevent the terrorist attacks that killed more than 3,000 Americans.
ABC, which is owned by Disney, tweaked the miniseries to appease early critics like Democratic lawmakers John Dingell and Jane Harman.
That wasn't enough.
The film never aired again despite strong ratings and remains unavailable on any streaming platform or Blu-ray/DVD formats. Disney's brass then, and now, leans politically to the Left. Many suspect the company buried the film to protect Democrats from blame.
"The Path to 9/11" and "Kundun" have little in common save Disney's decision to keep both out of sight indefinitely.
The "Kundun" censorship may appear as "old news" to some, but Scorsese will be busy in the coming months talking up "Killers of the Flower Moon's" Oscar chances.
Will any journalist who interviews Scorsese during awards season ask him about his most canceled film?