Uncategorized
Rogan: Netflix Censors Comics for Unwoke Jokes
The podcast giant shares a chilling story about comedy suppression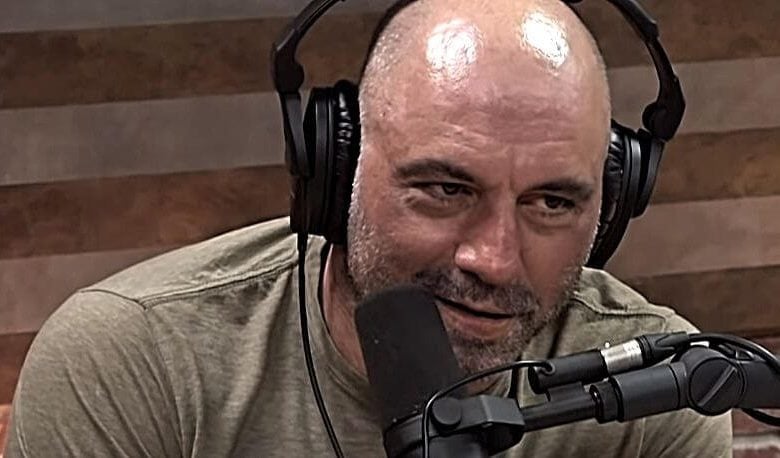 There's a reason Dave Chappelle can say whatever the bleep he wants on his Netflix specials.
His first name is Dave … and his last name is Chappelle. The "Chappelle's Show" alum stands atop the comedy world, giving him the kind of clout many comics lack in our Cancel Culture age.
Just ask Joe Rogan.
The host of "The Joe Rogan Experience" shared that perspective this week on his blockbuster show, but he wasn't critiquing his fellow comic. He said it to explain the frustration other stand-ups feel regarding Netflix protocols.
Rogan and guest Andrew Doyle, best known for his Titania McGrath Twitter persona, spent much of the show eviscerating woke culture. Doyle shared how he once lost a job at a workshop for rising stand-up comedians.
Why?
A fellow comic told the boss one of Doyle's Titania Tweets upset her so much it created an "unsafe environment."
"It wasn't even my joke. It was a character," he noted.
RELATED: Yes, Joe Rogan Must Battle Back Against Cancel Culture Attacks
Doyle added another story where a young female comic approaches her fellow stand-ups "every night" to tell them why they can't tell select jokes. The Brit said he maintains the Titania character, in part, to reveal the folly of woke culture.
Given the fact that some women have wombs, and some transwomen have testicles, surely we've reached the point where we no longer require men in order to exist as a species?

— Titania McGrath (@TitaniaMcGrath) January 29, 2020
Rogan, in turn, shared how a fellow comedian had to snip a joke from a Netflix comedy special at the behest of the streaming giant's brass.
"Netflix gives you a lot of leeway, but only if you're famous," Rogan said. "Chappelle can get away with a lot of [bleep]. Netflix has never told me what to do, but I know they do if you're not a 'name.'"
He shared a specific example to buttress his case.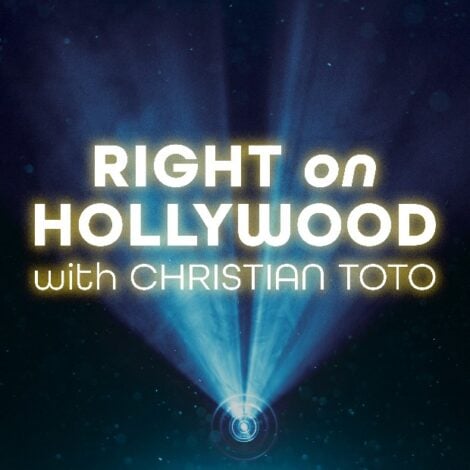 "I've had friends they've told to cut bits out [of Netflix specials]. Like Joey Diaz had a hilarious #MeToo bit about Terry Crews. Terry Crews who's an F-ing super athlete and some guy grabbed his [penis] and he MeToo'd this guy … Joey had this hilarious bit about it, and they wouldn't let him do it. You're making fun of sexual assault victims [they told him]."
Rogan said the joke did no such thing.
"It was talking about all the positive attributes of Terry Crews," he said, but that apparently wasn't enough. "They didn't want the backlash. They didn't want the bull****."
RELATED: Did the Media Just Declare War on Joe Rogan?
All isn't lost for comedians who refuse to play by the woke rules. Doyles praised The Comedy Store in L.A. for letting jokes fly in all directions.
Rogan added that some comics are bypassing mainstream outlets like Netflix and sharing their rowdier material on YouTube.