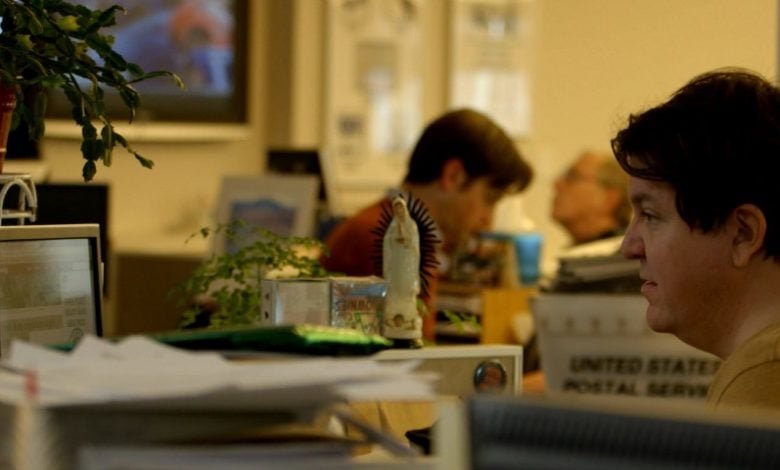 "I do think it'll give people a very clear idea of what a legal, regulated marijuana system can look like in modern America," says Baca, who plays a critical role in a documentary that enjoyed its world premiere March 15 at Austin's SXSW.
Baca is the first editor of The Cannabist, part of The Denver Post's attempt to comprehensively cover pot news in a state that now allows for the legal sale of the substance.
The movie, directed by Mitch Dickman and partially powered by a Kickstarter.com campaign, focuses on The Cannabist's prime directive. Colorado is ground zero in many ways for the modern marijuana movement, and The Cannabist is right in the thick of it.
Rolling Papers Movie CLIP - The Cannabist (2015) - Marijuana Documentary HD
That means much of the film involves Baca going about his duties as the leader of a one-of-a-kind news outlet. He wasn't quite ready for his close-up all the same.
"I will say," Baca says, laughing, "I probably should have worn nicer shirts. I'm a T-shirt and jeans kind of guy."
Being the center of a documentary's attention "took some getting used to," Baca admits. His gig did give him an early taste of what to expect. Shortly after landing the job The Cannabist enjoyed coverage on "The Tonight Show with Jay Leno," "The Colbert Report" and "Saturday Night Live."
Now, the country will get a sense of what the film is about and how it covers the evolving marijuana movement. The film's SXSW debut led to a worldwide distribution deal with Alchemy, which promises a release date later this year.
The Cannabist isn't High Times, what Baca calls part of the "stoner media" which unabashedly supports pot legalization.
"They are activists first and foremost … we are the opposite," says Baca, a former music journalist. "We're treating pot as journalism … our pot critics take their work very seriously."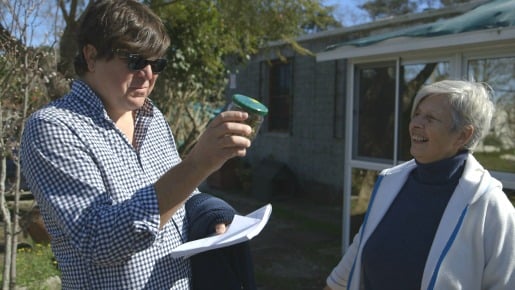 In Colorado, legalized weed continues to inspire news and divide residents. Some applaud the revenue boost pot sales provide. Yet the pot black market hasn't gone away since legalization began. It's actually exploded in Washington, the other state where marijuana is now available.
It's Baca's goal to cover it all in a plainspoken manner.
"We've been accused of writing with a [pro-marijuana] bias. I'm happy to defend everything we publish," he says, adding he has activists on his staff who are strongly cautioned against letting their views infect their prose. "This is just journalism where you have both sides represented."
No matter one's stance on the pot legalization, Baca hopes viewers come away with the sense that what his colleagues at The Denver Post are doing with the beat  "is legitimate and an integral part of the conversation."
For now, he's enjoying his brush with celebrity.
Sunday night he fielded well wishers following the "Rolling Papers" screening, feeling confused when some attendees applauded his big-screen debut.
"Dude, all I was doing was working … that's it," he told them.
"Rolling Papers" next screens at the Hot Docs Canadian International Documentary Festival which starts April 23 in Toronto.
DID YOU KNOW: Ricardo Baca is the co-founder of The UMS, Denver's Underground Music Showcase.