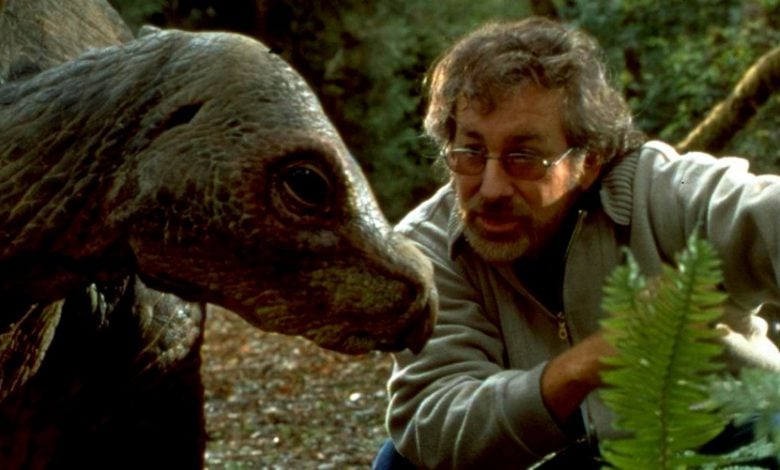 The "Schindler's List" auteur originally signed on to direct "American Sniper" but eventually left the project. That opened the door for director Clint Eastwood to rewrite the record books.
We'll never see the "Sniper" movie Spielberg had in mind, but Deadline.com offers a clue as to how the movie would differ from Eastwood's version.
The official "Sniper" doesn't clutch its pearls over killing terrorists, or those who chose to thwart Iraq's democratic process by any means necessary. We see the war through the eyes of American soldiers.
Mike Fleming, Jr. of Deadline.com says the "E.T." director had a different vision.
After a Spielberg flirtation — he wanted to humanize the other side through that Doppelganger sniper killing U.S. soldiers for the other side — they enlisted Eastwood, who tells a smartly spare anti-war story about the price of bravery in battle.
Eastwood himself embraced a similar philosophy with "Letters from Iow Jima," telling part of the World War II narrative from the Japanese perspective. But that film came out more than 60 years after the war in question, and it arrived on the heels of another Eastwood World War II film, "Flags of Our Fathers."
Spielberg angered some, not all, conservatives with his 2005 film "Munich," a movie accused of moral relativism capturing the fallout from Palestinian terrorists slaughtering 11 Israeli athletes at the 1972 Olympic games.