Industry News
Opinion
Hollywood Tries to Revive Dan Rather's Reputation (Again)
'Rather' doc promises mash note to disgraced, unrepentant journalist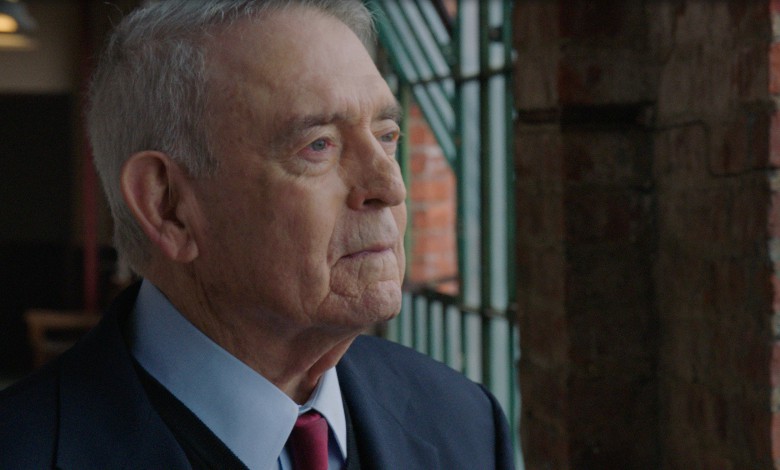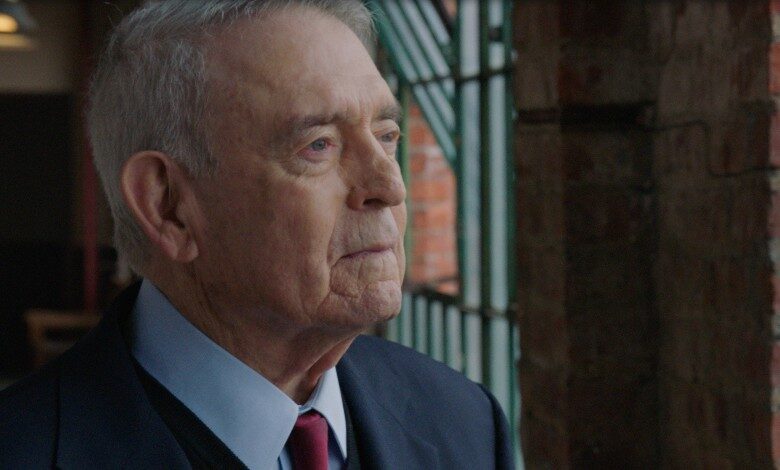 Remember "Truth?"
No, not what the mainstream press covers up these days, but the 2015 movie starring Robert Redford as CBS News' Dan Rather.
Truth | Official Trailer HD (2015)
That film bombed at the box office, earning just $2.5 million stateside despite the starry presence of Redford, Cate Blanchett and Dennis Quaid. (Sony Pictures Classics squandered $6 million on the rights to the title)
Why?
For starters, it pretended Rather didn't behave in a reprehensible fashion during the Killian documents scandal later dubbed RatherGate. CBS's Rather promoted a "fake but accurate" story meant to destroy President George W. Bush's chances in the days before the 2004 presidential election.
The scandal forced CBS News to fire Rather and producer Mary Mapes after citizen journalists debunked Rather's handiwork. That didn't sit well with then-CNN president Jonathan Klein.
"These bloggers have no checks and balances… You couldn't have a starker contrast between the multiple layers of checks and balances [at 60 Minutes] and a guy sitting in his living room in his pajamas writing."
PJ Media rose up, in part, by embracing that slur.
Now, Hollywood is giving its Rather Revival Tour a second chance.
"Rather," set to debut June 9 at the Tribeca Film Festival, looks at the disgraced journalist's career as well as his re-invention as a Twitter troll. The press notes couldn't be more clear about the documentary's objective.
RATHER is a long overdue tribute to an icon of journalism, a late-in-life Twitter superstar, father, husband, and voice of reason, compassion and brilliance – Dan Rather.
In today's turbulent times, with threats to journalism and our democracy more prevalent than ever, Dan Rather remains the resounding voice of resistance, with millions reading and sharing his posts on social media.
This unprecedented feature-length documentary event weaves the past, present and future of journalism as it delves into the hidden history of the man behind the news. We will revisit Dan Rather's 60+ years as a journalist with full unrestricted access, and offer an unfiltered look at both his esteemed career and his present renaissance as one of the last beacons of quality reporting.
RATHER is a candid, personal and urgent look at the world of journalism and the essential role it plays in preserving a thriving democracy through the lens of one of its greatest and most iconic figures. The story has never been more important for a generation thirsting for legitimate journalism in the era of "fake news."
Rather is The Godfather of Fake News, not its cure. He still hasn't apologized for RatherGate, insisting he had the goods all along.
Dan Rather's Fake News Legacy
Has he grown wiser with age?
Here, the 91-year-old Rather gloats over negative headlines surrounding Donald Trump and Rep. George Santos … without mentioning the blockbuster revelations involving members of the Biden family getting paid by foreign nations.
Santos and Trump find themselves today in the headlines. A busy day for justice?

— Dan Rather (@DanRather) May 9, 2023
A quick perusal of Rather's Twitter account, devoted to its 2.6M followers, shows a far-Left figure pretending to be a journalist.
It's the Daily Kos on steroids.
Was this always the case. and he hid his instincts better in days gone by?
How corrupt is Rather today? He co-wrote a piece on President Joe Biden's re-election chances for Substack which included this stunning paragraph.
It is also important to state that just because Biden is facing concerns around age and popularity doesn't mean that these attacks are fair. The fearmongering around Biden being some doddering invalid sleeping his way through the job comes courtesy of his cynical political opponents looking for an angle of attack that will land with their base and with the public at large. There is no convincing evidence anywhere [emphasis added] that Biden lacks full command of his faculties in leading the nation.
A journalism student would hang his or her head in shame for that level of delusion.
WATCH: Biden Gaffes At Bring Your Child To Work Event, Forgets Last Country He Visited
Biden's blunders are already 'subject to daily scrutiny'
Biden's brain 'melts' in new teleprompter gaffe
Now, he's getting a mash note of a documentary to help him fight "fake news."
On the plus side, "Rather" could be the biggest comedy event of the year.
LIKE HOLLYWOOD IN TOTO? GIVE THE HOLLYWOOD IN TOTO PODCAST A TRY