Uncategorized
'Pope Culture' – The Pro-Life Pulse Behind 'A Quiet Place'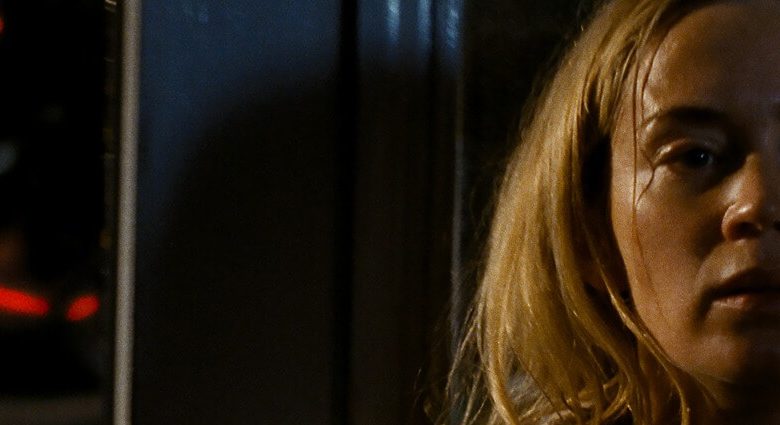 "A Quiet Place" did it again over the weekend.
Sure, the film lost the number one spot to Dwayne Johnson's "Rampage." "A Quiet Place" still secured a hefty $32 million in its second weekend. That means it'll smash the $100 million mark any day now.
Enter "Pope Catholic."
This week's action-packed episode includes why "Place" is quietly yet undeniably the most pro-life movie ever made by Hollywood, why "Blockers" is funny but you might want to block yourself from it, the lessons of looking the other way too much and the downfall of even national heroes in "Paterno," and much much more!
Get Cultured!
Listen to "POPE CULTURE TAKES ON "A QUIET PLACE," "BLOCKERS," "PATERNO," "ROSEANNE" "I CAN ONLY IMAGINE" AND MUCH MORE!" on Spreaker.