Interviews
HiT 'cast No. 130: Paul Asay (PluggedIn.com)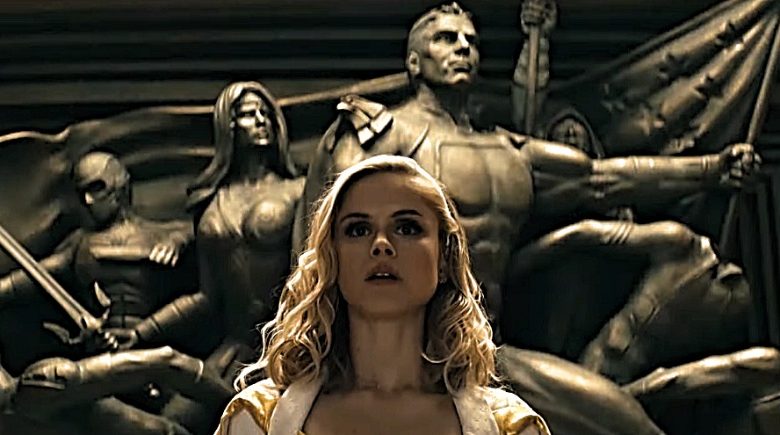 It's getting harder each year to keep inappropriate content away from our children.
Yes, films and TV shows offer ratings systems. Still, they lack the detailed information parents crave to make the right choices for their families. How much sexual content, violence and profanity can be found in a given story?
It's a question many parents want answered. Paul Asay is here to help.
The Colo.-based writer pens film reviews for PluggedIn.com, a site that meticulously details the content found in the latest movies.
Paul isn't just a film critic, though. He blogs about film and faith at Patheos.com via Watching God. He's also the author of two excellent books connecting Hollywood with the culture at large.
He's not a knee-jerk apologist for Christianity, though. Paul assesses the intersection between storytelling and faith with compassion and a sense of the secular realm.
On a personal note, I'm always delighted to sit near Paul during local press screenings. Over the years he's shared some killer insights into film, often directly after the end credits roll. It's why I wanted to have him on the HiT 'cast for some time.
Paul and I dissect the controversial fifth episode of Amazon's "The Boys" series, how Hollywood gets Evangelical Christians wrong and so much more in the latest HiT 'cast.
Listen to "HiT 'cast 130: Paul Asay Gives Mixed Grade on Hollywood and Faith" on Spreaker.
And please check out the many books written by this week's HiT Artist Spotlight guest – Declan Finn. He's the prolific mind behind the Saint Tommy, NYPD series, a saga that seems perfectly suited for a big-screen adaptation.
Are you listening, Hollywood?