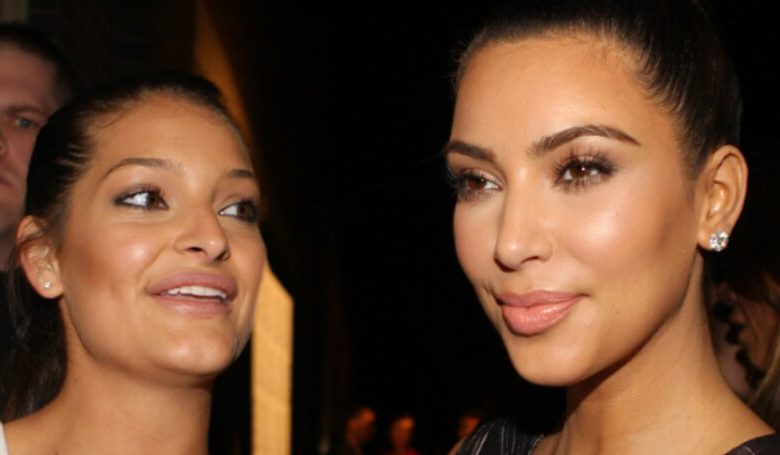 Conservatives dismiss the Kardashians at their own peril.
So says Mickey White, pop culture countess from RedState.com. The lively scribe and podcaster follows the reality show ladies, and she isn't ashamed to admit it.
Why?
Just consider the empire they created with hard work, ingenuity and a keen understanding of our modern culture.
And?
Because it's fun.
White brings that sensibility to her work at both RedState.com and The Jim and Mickey Show. She opened up about her atypical entry into conservative journalism with the Hollywood in Toto Podcast.
Listen to "HiT Episode 24 Mickey White" on Spreaker.
You can find Mickey's work at RedState.com and the lively Jim and Mickey Show Podcast … or #TJAMS for short. Follow the show on Twitter @JimandMickey and check out Mickeys musings @BiasedGirl
Mickey recommends…
Photo credit: Eva Rinaldi Celebrity and Live Music Photographer via Foter.com / CC BY-SA