Interviews
HiT 'cast Episode 138: Justin Folk ('No Safe Spaces')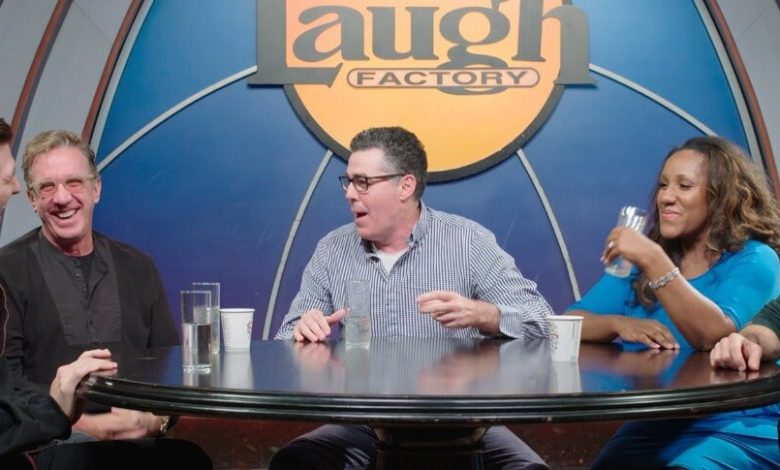 Justin Folk isn't a comedian or a college student.
He hasn't even been "canceled" by any aggrieved group as of yet. In fact, his Hollywood career has gracefully transitioned from FX assignments to directorial work.
He's still keenly aware of what's happening at both the collegiate level and the culture at large. Right-of-center thought is being attacked. The progressive groupthink must be protected at all costs. And even liberals who dare disrupt that narrative will fall prey to what's now known as "cancel culture."
"No Safe Spaces," Folks first feature-length film, captures all of the above. Stars Adam Carolla and Dennis Prager walk viewers from the halls of academia to the culture at large. We watch speakers get shouted down for having the "wrong" thoughts. We see professors threatened for sharing the "wrong" opinions.
It's scary.
Folk shares what led him to direct "No Safe Spaces" and what the future holds for free speech in the latest HiT 'cast.
Listen to "HiT 'cast 138: 'No Safe Spaces' Director Justin Folk Escapes Partisan Bubble" on Spreaker.
"No Safe Spaces" is in select theaters nationwide.