Movie News
'Jones' Cites God in Historic Freedom Fight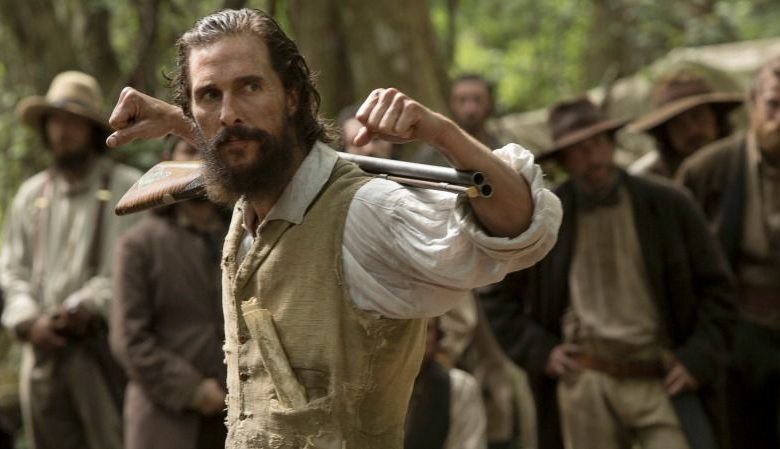 Take "Free State of Jones," one of several new movies opening this weekend. On the surface, "Jones" is a fact-based drama about one Southerner's battle against the Confederacy.
That's certainly true, but a spiritual presence hangs over the narrative all the same.
Free State of Jones | Official Trailer | Own It Now on Digital HD, Blu-ray, & DVD
Matthew McConaughey stars as Newton "Newt" Knight, a Confederacy medic who tires of dragging bodies off the battlefield. He doesn't see black people as different than whites like many of his peers. So, when Newt goes AWOL he embraces his freedom-loving spirit.
That means creating an ad hoc "state" where blacks and whites are equally deserving of freedom.
Why?
"You canot own a child of God."
FSOJ FilmClip FreeMan 2398 h264 Final
"Free State of Jones," directed by Gary Ross and co-starring Gugu Mbatha-Raw, Keri Russell, Mahershala Ali.