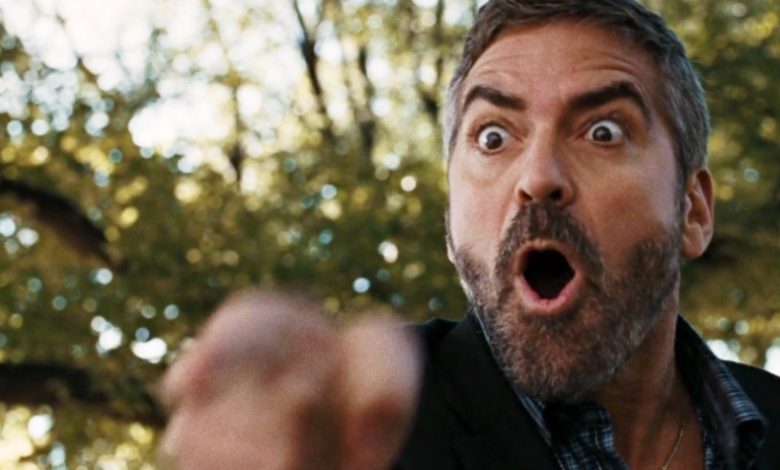 Jon Gabriel doesn't sling mud like some media pundits.
His hits are more effective, relying on facts over name calling. It's not an accident. He grew up in a bipartisan home. The political battles were pitched, no doubt. They also ended with smiles, not bitter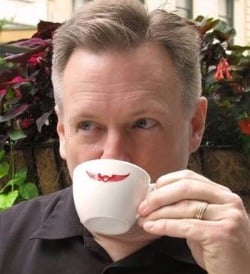 feelings.
Gabriel brings that approach to his current gig as Editor in Chief of the right-leaning Ricochet.com. He also co-hosts "The Conservatarians" Podcast with Stephen Miller.
The HiT 'cast spoke to Gabriel about his curious path to media stardom, why George Clooney is like an overhyped baseball player and one Oscar prediction which may be coming true already.
Listen to "HiT Episode 51 Jon Gabriel" on Spreaker.
Please follow Jon on Twitter via @exjon, listen to his pop culture savvy show "The Conservatarians" and read his contributions to both USA Today and AZCentral.com.