Industry News
'Indy 5' Director: Boycott Fox, Fox News
Mangold continues Hollywood's cancellation attempts on the conservative channel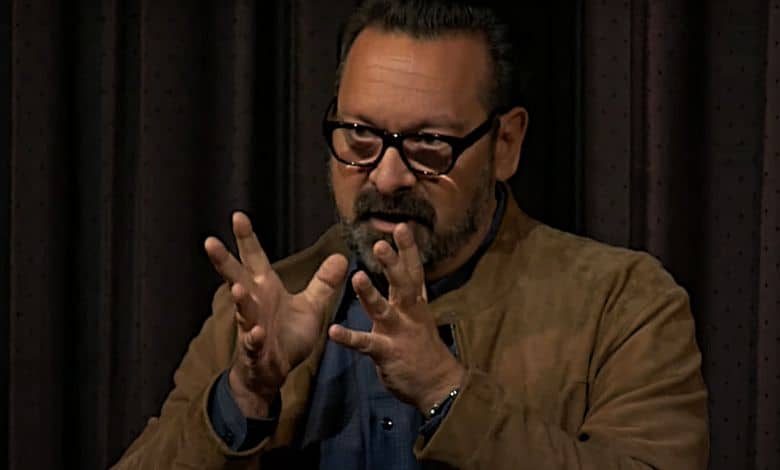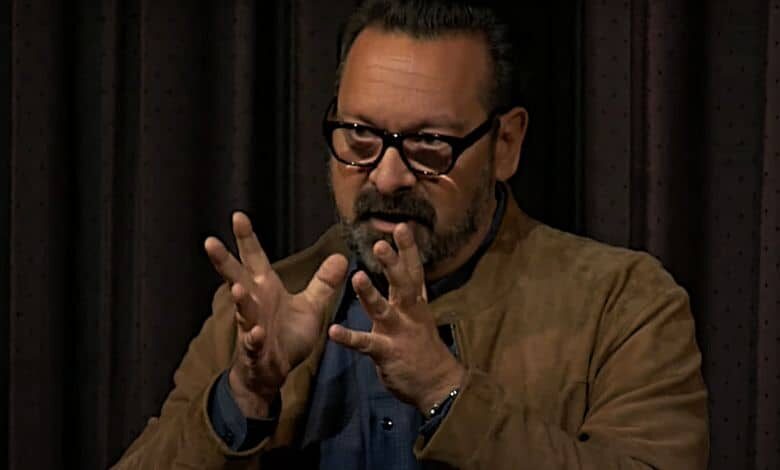 Director James Mangold is waiting, and waiting, to bring the Indiana Jones saga back for a fifth entry.
The project, delayed by both the pandemic and creative changes behind the scenes, is finally slated for a July 2022 release date … on a platform to be determined.
For now, he's using his clout, and social media account, to demand fellow creators boycott all things Fox.
The "Walk the Line" director, taking over for Steven Spielberg who directed the first four installments, railed against the network after Trump supporters violently stormed the capitol to protest what they deemed an unjust election.
He shared the following via Twitter:
Watching lawlessness in our capitol — thugs supporting a coup — & deeply saddened. The Murdochs have inflicted so much racism, sexism, virulent lies & damage to our nation. Fellow content makers, we must cancel appearances on Fox & use our power to keep ads 4 our shows off Fox.
Fox created this president. And supports his enablers.
Mangold's message isn't new. Hollywood stars have been attempting to "cancel" Fox News for some time. "Family Guy" creator Seth MacFarlane, whose long-running sitcom airs on Fox, slammed the company for its Fox News ties in 2018.
"In other words, don't think critically, don't consult multiple news sources, and in general, don't use your brain," MacFarlane wrote. "Just blindly obey Fox News. This is fringe s—, and it's business like this that makes me embarrassed to work for this company."
Far-left director Judd Apatow shared a similar message two years ago on social media:
You can't just boycott Fox News. You have to boycott Fox everything. Movies, TV, sports, business, books. Shut it all off. Stop buying. They support the kidnapping of children and babies. #boycottfox
Fox is the NRA to Trump.Just like the NRA killed all gun control movement by controlling Trump, Fox has the ability to paint this child separation story accurately& change the President's policy. Lachlan Murdoch and Rupert Murdoch have the power to help people. Do they care to?
Other prominent creators seeking a Fox News boycott include director Paul Feig ("Ghostbusters") and producer Steve Levitan ("Modern Family").