Movie News
'Imitation Game' Wins Top Prize from Liberty in Film Awards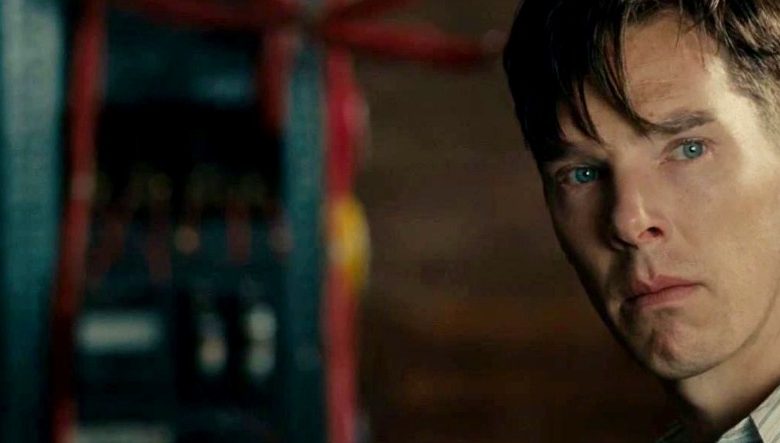 The dramatic tale of how Alan Turing helped the Allies smite Germany's war machine earned a prestigious honor this week all the same.
The Moving Picture Institute (MPI) gave "Game" its Best Picture honor as part of its annual Liberty in Film Awards. The film, according to MPI, says "individuals can achieve extraordinary things, but the 'bigger the government, the smaller the individual.'"
The third annual honors also celebrated the following 2014 features that explore themes of freedom and individual rights:
"The Giver" – Best Male Character, "Best Fight for Self-Determination"
"Divergent" – Best Female Character, "Best Stand Against Thought Control"
"The LEGO Movie" — Best Animated, "Best Portrayal of Central Planning vs. Spontaneous Order"
"Selma" – Spirit of Ideas, "Best Portrayal of the Fight for Equal Rights"
"Leviathan" – Best Foreign, "Best Portrayal of the Abuse of Power"
"Chef" – Fan Favorite, "Best Celebration of the Entrepreneurial Spirit."
For the complete list of winners visit LibertyInFilm.com.
The Moving Picture Institute is a nonpartisan, nonprofit group dedicated to promoting freedom through film. MPI supports filmmakers at every stage of their career.