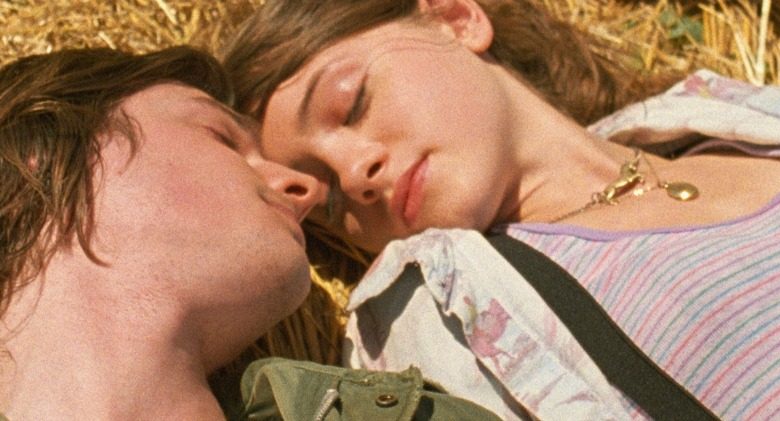 The main character is an independent, emotionally complex teenage girl named Davina who has a vivid imagination and unique outlook on life. She has grown up rather quickly as the sole caretaker for her disabled mother and seeks solace in a relationship with an older boy.
They impulsively decide to run away together, but their new life on the run does not turn out to be the fantasy she had imagined. "I Believe in Unicorns" portrays a flawed and beautiful love story about two young people who are wrong for each other and completely in over their heads.
I Believe in Unicorns – Teaser from Unicorns on Vimeo.
When I was growing up, I rarely found a relatable female protagonist on screen. For my debut feature, I hoped to make a film that an adolescent version of myself would have wanted — or even needed — to see.
To that end, I collaborated closely with the lead actress Natalia Dyer (who was 16 at the time of filming) to create a character incorporating the nuances of adolescence and the challenges of developing an identity amidst the pressures of external influences.
Davina is raw, vulnerable, and acts based on impulses that she does not yet understand. Her boyfriend is played by breakout star Peter Vack (lead of the MTV hit "I Just Want My Pants Back") who brought a new level of complexity to their emotionally tumultuous relationship.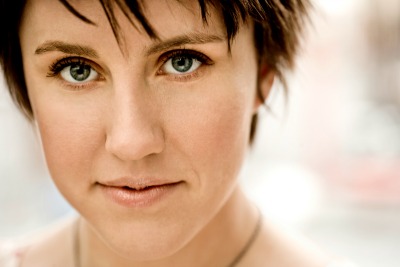 I wove elements of my own life into the back story of the characters and ultimately chose to cast my actual mother to play a fictionalized version of herself on screen. Through intense collaboration and vulnerable performances, we were able to bring a deeper authenticity to the story and build a solid foundation in which to explore the more esoteric elements of the film.
The visual language of the film reflects the subjective emotional landscape of an imaginative teenage girl. We shot on a combination of Super 16mm and Super 8mm film stocks chosen for their graininess and color.
Employing a wide array of cinematic techniques, we selectively purchased expired stocks, pre-fogged certain rolls of film, and did almost all of our effects in-camera using analogue techniques. In particular, the more fantastical sequences incorporate stop motion puppet animation and a hand-crafted aesthetic — as if they were direct creations of Davina's subconscious mind. This variety of looks correlates with the trajectory of her emotions and sets the film apart from other coming-of-age stories.
I hope that audiences who see "I Believe in Unicorns" will discover something of themselves on screen that parallels and enforces their own experiences, finding an alternative role model in Davina as an authentic, intelligent and creative young woman.
Note: "I Believe in Unicorns" screens at the Starz Denver Film Festival this weekend:
Nov. 16, 4:30 pm

at UA Pavilions, Denver

Nov. 17, 4:00 pm

at UA Pavilions, Denver

Nov. 17, 6:15 pm

at UA Pavilions, Denver
The festival's "Women + Film Panel: Film Fatales" takes place Nov. 16, 11:30 am at UA Pavilions, Denver. Panelists will include Leah Meyerhoff, Sarah Adina Smith ("The Midnight Swim") and Laura Heberton ("Thou Wast Mild and Lovely"). The moderator is Melinda Barlow Ph.D., Associate Professor of Film Studies, CU Boulder.
*  *  *
Leah Meyerhoff is a New York-based filmmaker whose previous short films have screened in over 200 film festivals, won a dozen awards and aired on IFC, PBS, LOGO and MTV. Her debut feature, "I Believe in Unicorns," premiered in competition at SXSW and Edinburgh International Film Festival, won the Grand Jury Prize at the Atlanta Film Festival and received awards from the Tribeca Film Institute, NYU, IFP and the Adrienne Shelly Foundation. She also is the founder of Film Fatales, a collective of female filmmakers based in New York.