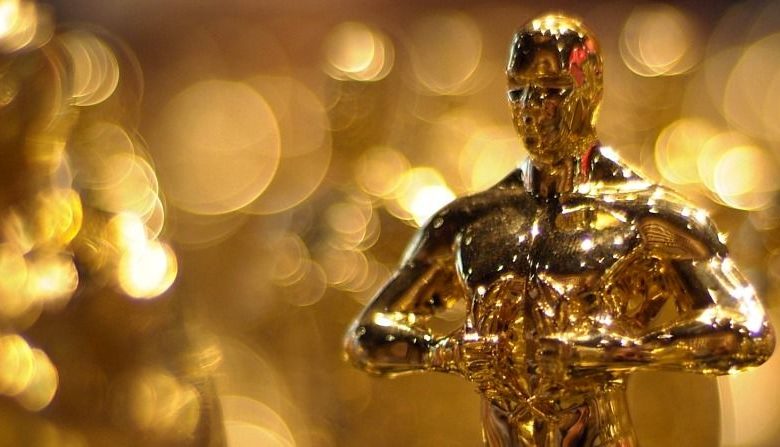 Dann helped create such NBC hits as "Meet the Press," "Today" and "Tonight" and later, at CBS, successfully shepherded "The Dick Van Dyke Show," "The Beverly Hillbillies," "The Carol Burnett Show," "The Mary Tyler Moore Show," and, on the news side, "60 Minutes," among many other hits.
Bob Simon on the legacy of "60 Minutes" - EMMYTVLEGENDS.ORG
While he sometimes missed the boat—for instance, initially failing to appreciate "Gilligan's Island"—more often than not, he knew a gem when he saw it and knew just when to schedule it.
Then, new CBS president Robert D. Wood decided, in 1969, to gamble on riskier shows appealing to the younger set. The youth were riding high in the wake of the Summer of Love in Haight-Ashbury and its sequel, Woodstock.
"Make love not war" was the mantra, and "sex, drugs and rock & roll" ruled.
So, Wood ordered Mike to cancel "The Red Skeleton Show," "The Jackie Gleason Show," "Green Acres," "Hee Haw," and other demographically broad hits which he had catapulted to success.
Later surveying the ruins, Mike decided to exit—but not before acquiring the mega-hit "All in the Family," epitomizing CBS's post-"Hillbillies" era.
Hollywood Rejects Experience
As I reflected on Mike's legacy and how his career took a radical turn when the suits responded to what they deemed the exigencies of the moment, I could not help thinking of the recent "out with the old, in with the new" wave in Hollywood.
The diversity dust-up surrounding this year's Oscars precipitated big changes at the Academy of Motion Picture Arts and Sciences with lightning speed—changes that sought to respond to popular pressures without regard for the larger consequences.
Academy Awards changes rules to boost diversity - Collider
Older, wiser members of the Academy were disenfranchised as part of this rapid, yet misguided effort, to redress, by 'widening its nets,' the Academy's collective failure this year to nominate not even one African American star for an Oscar.
Many, like George Clooney, rightly note the problem lies with the pipeline.
If these members are inactive for 10 years and do not meet certain criteria, their status will be changed to "emeritus" with all the privileges of Academy membership—except Oscar voting.
Michael Dann Interview Part 5 of 7 - EMMYTVLEGENDS.ORG
Not so fast, says Academy member Mother Dolores Hart, known for "Wild Is the Wind" (1957), "King Creole" (1958) and Oscar-nominated "God Is The Bigger Elvis" (2012).
These older members, she said, are the "wisdom figures." And, when the Academy loses them it "is going to destroy something of the essence of how people look at" it and "the quality" with which they associate it, Mother Dolores says.
"It's always been the star in the sky" among all the guilds. "And, I think they are going to lose that," she adds
'Precious' Contributors
Not all of the lifetime members will be disenfranchised, and irrespective of their status, some like Oscar-winner Olivia de Havilland ("Gone with the Wind" (1939), "The Heiress" (1949)) do not choose to vote. But, many will lose voting status. This "hurts" said Mother Dolores, not only for herself but for the sake of her Academy friends, who, she said, are "precious and have such value."
Mother Dolores was brought out of retirement in 1998 by Karl Malden, then president of the Academy. In 1963, at the end of the "Come Fly with Me" press junket – just as sex, drugs and rock and roll were revving up – her limousine's final destination was the Abbey of Regina Laudis in Bethlehem, Conn., where she has lived in consecrated life for 53 years.
"We want to hear what you say and what you experience, because you have experienced it from a different place," she said Malden told her when he called.
"I think they should rethink this," said Mother Dolores of the new Oscar rules, "and see if there's something else they can offer."
Surely, they will come up with a solution that keeps the Academy glistening. After all, wisdom figures like Mother Dolores (and Mike Dann) know what they're talking about.
---
Mary Claire Kendall is the author of "Oasis: Conversion Stories of Hollywood Legends," which Mother Dolores Hart wrote the foreword to.  Another version of this article, occasioned by the 49th, 37th and 55th anniversaries of the deaths of, respectively, Spencer Tracy, John Wayne and Gary Cooper, was recently published in Mary Claire's "Legends of Hollywood" blog.