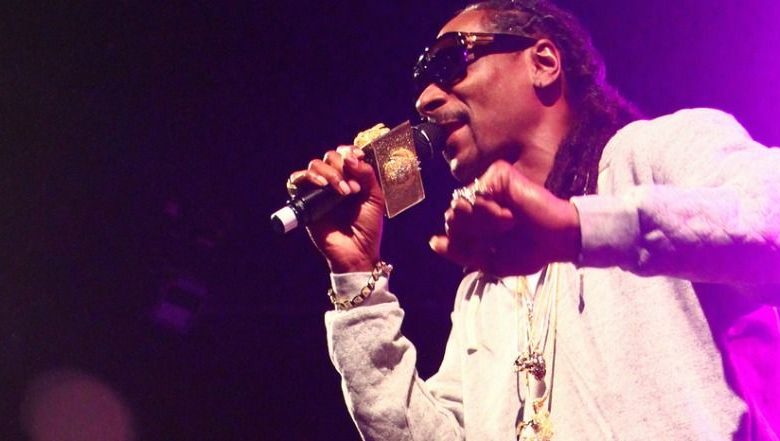 The veteran rapper is no stranger to shooting off his mouth. He's among our more colorful performers, no matter one's take on his weed-soaked rhymes.
So when he scorched the recent "Roots" remake it caught pop culture observers' attention. I explored Snoop Dogg's profanity-laced rant, and the motivations behind it, during the recent "Hollyweird" segment on "The Michael Brown Show."
Over at "Mike Rosen at the Movies," the host and I break down both "X-Men: Apocalypse" and "Alice Through the Looking Glass." The latter bombed, by summer blockbuster standards. Was Depp to blame? The knotty plot? Something else? You decide.
I was far less conflicted about "Popstar: Never Stop Never Stopping." The new mockumentary is a hoot, and it could enjoy a long life as a cult favorite. Check out my take on WTOP-FM along with anchor Dimitri Sotis.
[soundcloud url="https://api.soundcloud.com/tracks/267219141″ params="auto_play=false&hide_related=false&show_comments=true&show_user=true&show_reposts=false&visual=true" width="100%" height="450″ iframe="true" /]
Finally, it's time for my bi-weekly visit with Michael Hausam, the host of the great radio show "HausRules." We both confess to our current binge watching habits while batting around the latest movie releases.
Photo credit: Amon Channel via Foter.com / CC BY-ND