Radio
HiT Radio: Trump Misses Golden Opportunity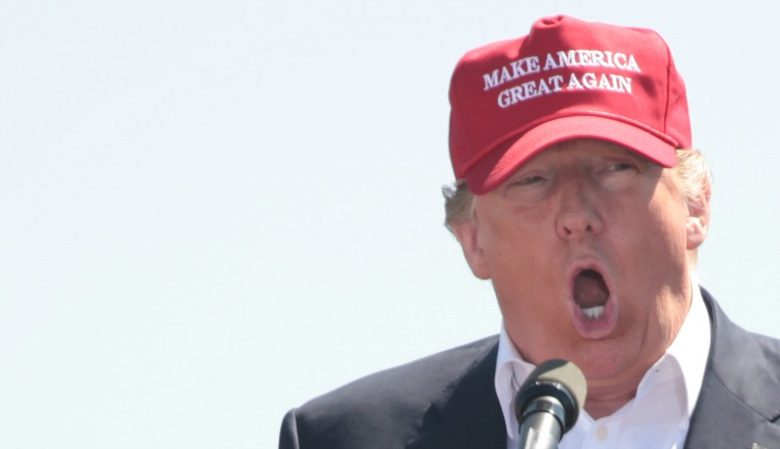 My weekly "Hollyweird" segment on Denver's "The Michael Brown Show" dug deep into Donald Trump's war with The Washington Post.
The issue? Trump says the august publication is hopelessly biased against him. So he yanked their press credentials. That means they can't access his events like other media outlets can.
Is Trump right? It doesn't matter. The neophyte politician missed the chance to expose the paper and mainstream media bias in general. I discuss why with Brown in this week's segment.
On "Mike Rosen at the Movies," the show's host tackled not one but two intriguing indies. "Maggie's Plan," starring Ethan Hawke, Greta Gerwig and Julianne Moore, keeps getting called "Woody Allen-esque" by critics. But is it as good as the Woodman at his creative peak?
We also tackled "Now You See Me 2," "The Conjuring 2" and "The Man Who Knew Infinity" with Dev Patel.
The new buddy comedy "Central Intelligence" serves up a gimme visual gag. Diminutive Kevin Hart and Mr. Mountain of Muscle himself, Dwayne Johnson. It's hardly a one joke comic, as I explained to WTOP-FM anchor Dimitri Sotis during my weekly review roundup on the D.C. station.
[soundcloud url="https://api.soundcloud.com/tracks/269700350″ params="auto_play=false&hide_related=false&show_comments=true&show_user=true&show_reposts=false&visual=true" width="100%" height="450″ iframe="true" /]
Finally, I hunkered down with Michael Hausam to explore some fresh movie reviews and my befuddlement over Louis CK's lack of self awareness on the great radio show "HausRules."
photo credit: Donald Trump via photopin (license)