Radio
HiT Radio: Lena Dunham is Gun Crazy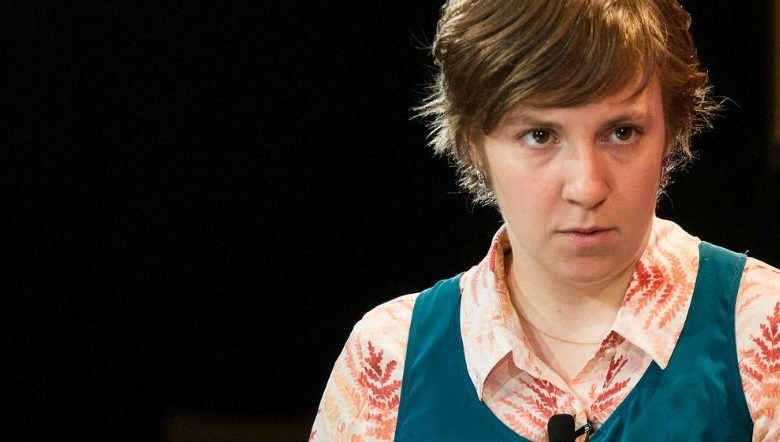 The star of the low-rated "Girls" alternately quits and rejoins Twitter. She shares her feelings on Instagram, too. She tends to post messages sober souls would never even type. Let alone share with the universe.
Dunham was at it again this week.
RELATED: Entertainment Sites Ignore Lena Dunham's Rape Accustations 
The actress, who once falsely accused a fellow Oberlin student of sexual assault in her in the memoir, "Not That Kind of Girl," posted an Instagram message cheering on those who deface movie posters.
No, she doesn't hope strangers draw mustaches on Seth Rogen or Melissa McCarthy. She wants them to shred images of guns on the advertisements for the upcoming "Jason Bourne."
I broke down just how silly Dunham's gun crazy message is during my chat with NRA Radio's "Cam and Co."
On this week's "Hollyweird" segment on "The Michael Brown Show," the host and I drilled down on the "Ghostbusters" culture war.
Yes, that's a thing.
We also discussed why a religious-themed episode of ABC's 'Mistresses" might surprise you.
Hollywood's love affair with John le Carre continues with "Our Kind of Traitor," starring Ewan McGregor. Yet the film isn't getting the kind of hoopla other le Carre adaptations have enjoyed. Is that a bad sign … or just a sign of the times? We discuss the new film along with "Mike and Dave Need Wedding Dates" on "Mike Rosen at the Movies."
Finally, I spoke with WTOP anchor Dimitri Sotis to review both "Ghostbusters" and the new Bryan Cranston drama "The Infiltrator" on the Washington, DC all-news station.
[soundcloud url="https://api.soundcloud.com/tracks/273912698″ params="auto_play=false&hide_related=false&show_comments=true&show_user=true&show_reposts=false&visual=true" width="100%" height="450″ iframe="true" /]
Photo credit: Fortune Live Media via Foter.com / CC BY-NC-ND