Interviews
HiT Episode No. 28 – 'Generational Sins'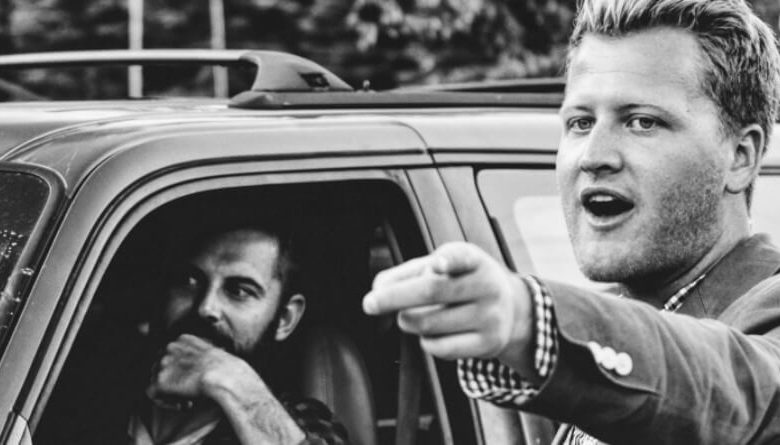 Not all Christian films of the post-"Passion of the Christ" era are created equal.
What unites them, beyond an obvious affirmation of the faith? Their ratings. It's PG or, in rare cases, PG:13.
That all changes with "Generational Sins."
"Generational Sins" (2017) Teaser Trailer - 4K
The upcoming Christian film follows two estranged sons reunited for a complicated road trip. Why? To fulfill their mother's last wish: reunite with their abusive father. Faith plays an important role in the film.
So does reality.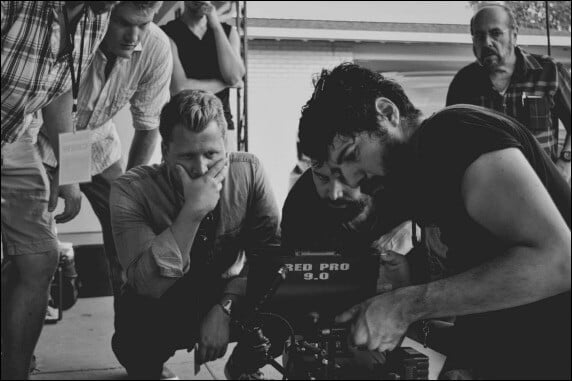 The latter means the language, and the mature themes, reflect something rarely captured in the blossoming genre. Child abuse and alcoholism aren't just name-checked. They exist is critical themes in the film.
There's much more to "Generational Sins" than an occasional expletive, though.
Director/co-screenwriter Spencer T. Folmar and executive producer Thurman Mason open up to the HiT 'cast about the movie's creation, their thoughts on faith-based filmmaking and what drives them to make movies in the first place.
Listen to "HiT Episode 28 Generational Sins" on Spreaker.
You can find out more about Folmar's film company at Third Brother Films.
Spencer and Thurman recommend:
The music of John Reuben, particularly the Christian rapper's new album "Reubonic."
The autobiography "Unthinkable" by Scott Rigsby. It's the inspirational tale of a double amputee that will make everyone rethink their challenges, Thurman says.