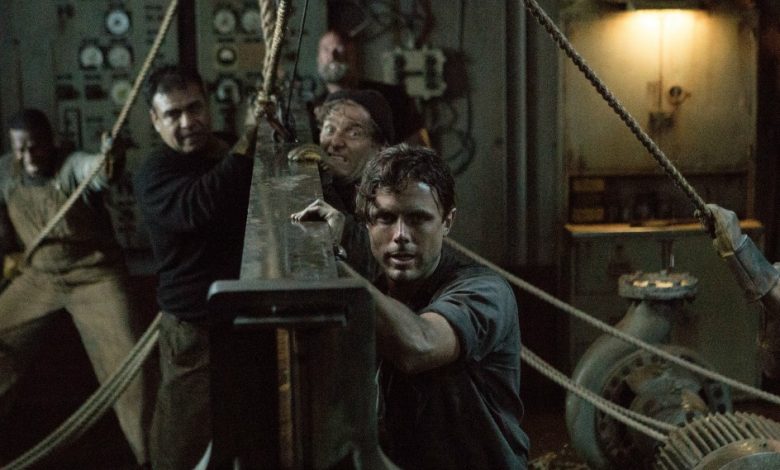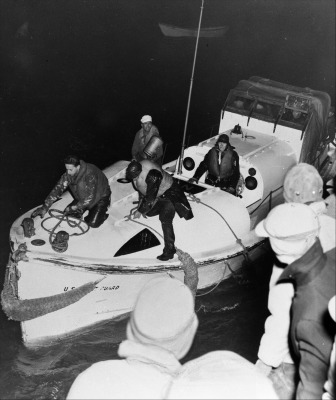 It's the kind of selfless spirit producer Jim Whitaker hoped to capture in "The Finest Hours," the epic retelling of that 1952 naval disaster.
"They got up in the morning and faced an incredible situation. They simply said, 'sign me up,'" Whitaker says. These heroes didn't need to shout their story to the world. And Whitaker contends the nation has plenty of people just like those Coast Guard sailors.
"The film celebrates what I like to think of as the greatest part of our population and our country," Whitaker says, what he calls our "do the right thing" spirit.
"Even in a society focused on Selfies… the better part of this country is just good, hard-working, honest people," he adds.
Disney's The Finest Hours - Trailer 2
.
Chris Pine leads the ensemble cast as Bernie Webber, a shy sailor tasked with rescuing the survivors of the S.S. Pendleton oil tanker. A massive storm tore the vessel in two, and Bernie's tiny boat is the crew's only chance to come back home. But can Bernie's boat stay afloat in the weather maelstrom, let alone reach the survivors in time?
Based on Michael J. Tougias and Casey Sherman's best-selling book, "Hours" also stars Casey Affleck, Holliday Grainger and Kyle Gallner as Andy Fitzgerald. It's a tale made for the big screen, from the impressive effects to the heroism streaking across the screen. Whitaker was amazed no one had beat his team to it.
"It's a story that is so much about hope … it's faith and hope," he says.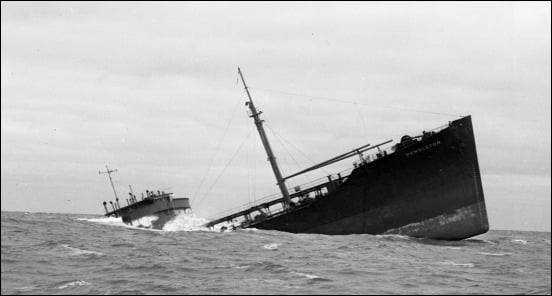 This isn't the first time Whitaker helped tell an inspirational, fact-based tale. In 2011 he directed the Sept. 11 documentary "Rebirth." The Peabody Award winning project combined time-lapse photography of the World Trade Center's rebuilding with tales of five people coping with post 9/11 grief.
"I'm very much drawn to stories that are about resilience," he says. "I'm an incredible believer in the power of the human spirit to overcome the worst odds."
FAST FACT: The tankers in 'The Finest Hours' were sometimes called 'Kaiser's Coffins.' Made of weaker steel, they were known to crack or even split in half under extreme duress.
That doesn't mean he's keen on unnecessarily punishing his cast and crew for the best results. Whitaker says it's a point of pride when he's told Affleck spoke highly of the production despite the rugged conditions.
"It's a privilege to be able to make a movie," says Whitaker, who previously produced "Friday Night Lights," "American Gangster" and "8 Mile." So he tried to spread that message to the cast whenever possible, a task made harder during the more physically demanding sequences.
"Let's celebrate these people who did this incredible thing," he says.
DID YOU KNOW: Jim Whitaker began his career as an intern at Imagine Entertainment. He eventually rose to President of Motion Picture Production.