Uncategorized
Does Facebook Want This Culture Warrior to Stand Down?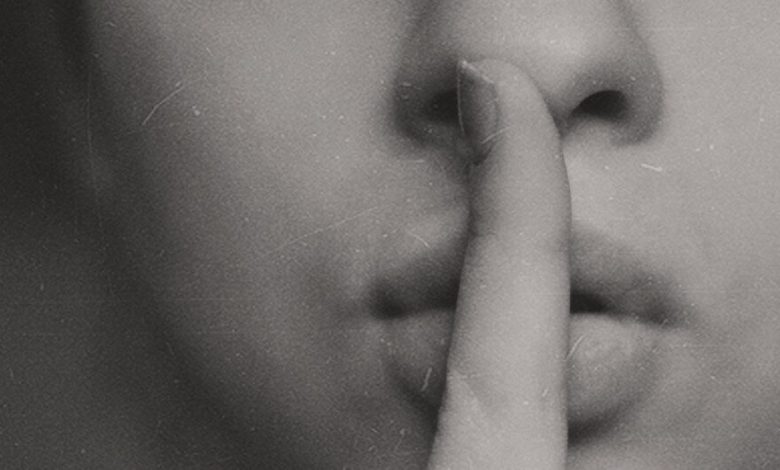 Audrey Russo uses her Facebook page for a simple task each week.
The host of the weekly REEL Talk Radio gathers a small list of conservatives – writers, comedians, reporters and more – and gives them a brief salute. Some are Fox News contributors. Others cover Hollywood for a living. Yes, this reporter's name occasionally makes the list.
Lately, Russo's weekly list has run afoul of Facebook censors.
Keep in mind the list offers nothing offensive visually. The verbiage couldn't be more simple, and non-alarming.
Take a look:
These simple posts proved too problematic for Team Facebook, apparently. It's part of a series of maddening developments for Russo.
"They began targeting my radio show after someone on their staff apparently began to recognize some of my regular guests who were Fox News Contributors … and perhaps listened to the show content, which is unashamedly conservative," Russo tells HiT.
"They first began to block my show ads initially claiming they 'violated community standards'…yet nothing posted did as they claimed," she says. "They then refused my ads until I registered as a 'political party.'"
"Next they began to intermittently ban my ability to share my ads on my timeline and in groups," she says.
Her Facebook woes weren't over, though.
"Their latest antics were even more absurd," says Russo, a New York-based actress/singer and active SAG-AFTRA member.
"For the past several years I've been giving a shout out on Fridays to guests I feel have great talent but are either not getting enough exposure and/or should connect with others artists/talent on my lists," she explains.
Earlier this month Facebook blocked two "shout out" postings. Why? Facebook claimed they "violated community standards."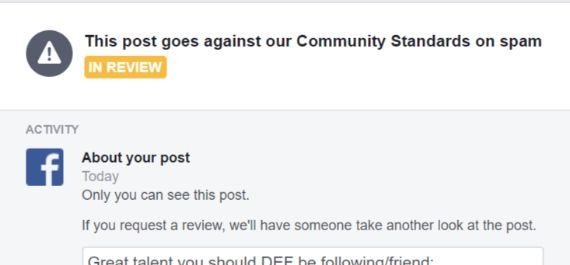 Russo challenged the ruling, but she never heard back from anyone from Facebook.
"They had no problem with it in the past, but now their targeting appears to be more frequent and appears to violate their own 'standards,'" she says.
Russo suspects the problem ties into her show's conservative tilt. The program tackles issues like the Second Amendment and government size through a GOP-friendly lens.
"Sadly, it's becoming more obvious what they're trying to do, in order to muffle the flow of info they oppose," she says.
"There's no safe space from the truth [on the show], and I guess that drives some to momentary insanity," she says.
Russo isn't the only person who thinks Facebook treats conservatives worse than their progressive peers. Right-leaning comedians Steve McGrew and Thai Rivera have both been banned numerous times for their Facebook posts.
In recent months other conservative voices have cried out against social media restrictions, including journalist James O'Keefe, Dennis Prager and Dave Rubin