TV
E! Celebrates Joan Rivers, Indiewire Trashes Late Comic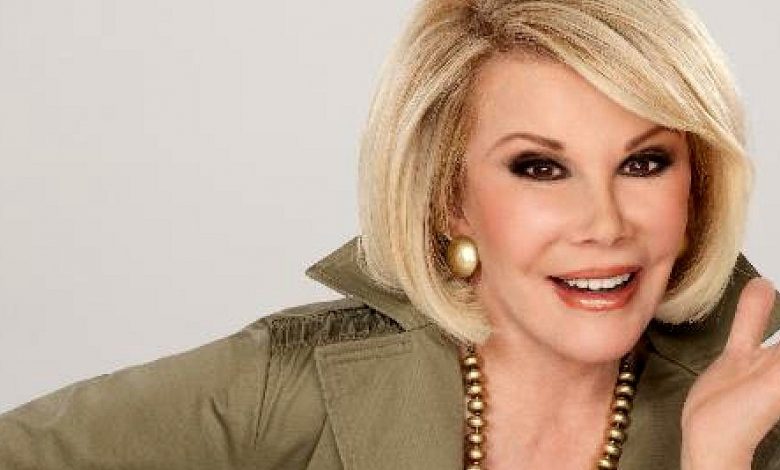 E! announced a Rivers marathon today set to air Friday Sept. 19.
Melissa Rivers, the comic's daughter and a regular E! contributor, will join Kelly Osbourne, Giuliana Rancic, and George Kotsiopoulos for a 90-min. special "Fashion Police: Celebrating Joan" at 8 p.m. EST.
The special features exclusive, behind-the-scenes footage, personal stories from friends and family and Rivers herself on and off set. The program will be preceded by a marathon of "Fashion Police" episodes starting at 7 a.m. EST.
Not everyone thinks Rivers' brand of humor deserves acclaim.
Indiewire.com contributor Laura Bogart penned an essay Tuesday saying Rivers' early greatness gave way to a mean-spirited comic prone to fat-shaming.
The will to work alone does not a feminist make, especially if the work affirms the structures and mentalities that shame women—for their bodies (though weight was one of Rivers' primary comic milieux, she was also free and easy with the word tranny); their sexualities (and anyone who fell on either side of the virgin/whore dichotomy was fair game, as evidenced by her cracks about Taylor Swift's knees being "together more than Melissa and I" and the Kardashian sisters needing to find "true love standing up. They've had more men land on them than we'd had in Afghanistan."); and even for being the victims of violence …