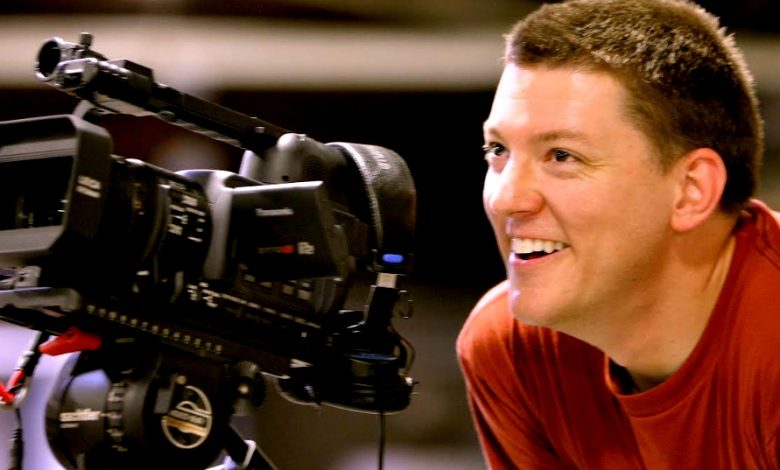 The filmmaker approached his latest project, "The Other Kids," without many of the foundations most films demand. The Calif.-based director found that liberating. And he can't wait to do it again.
Brown, whose previous film "Fanny, Annie & Danny" put the dysfunction in dysfunctional family reunions, let his young stars take "The Other Kids" where they wanted it to go.
"I'm not even pretending for it to be a documentary. It's fiction that aspires to be a documentary," Brown tells HollywoodInToto.com.
Students spend 12 years in a structured environment, and suddenly they're free to go in any direction they choose, he says. The director found that a fascinating challenge to capture on screen.
The Other Kids – Trailer from Chris Brown on Vimeo.
The project grew out of an "impatience with scripted work," he says. "It doesn't have the ring of truth so often … it looks great on the page and then it just dies [on screen] … I wanted something more direct that came from the heart."
So he went to a small California town called Sonora, a place where punk kids skate by old, "gold rushy" buildings, he says, to gather his six stars.
It took months for Brown to get two schools' permission to shoot on their grounds. In the end, he gained full access to the students, their classes and the teachers.
To find the right "stars," Brown had some considerations.
"Obviously I wanted some talent, but acting talent wasn't the first thing. More like a personal force, not just charisma," he says.
Brown chose teens who had some acting experience, but he also hired others who had never stood before a camera. He taught the former group to strip away their technique, while the latter were shown how to relax in front of the camera.
"By the end, everybody was so fluid, at ease," he says.
The rest proved to be as organic as he envisioned.
"We made the process up as we went along," he says. The film's creative team forged relationships between the teens that didn't exist, combined the two schools into one and would sometimes demand 20 takes to "get it right," he says.
Brown says the shooting part of the film is complete. Now, he's leaning on an Indiegogo.com campaign to help pay for editing costs. Once finished, the film will play the festival circuit but with a twist, he promises.
"Whenever we play a festival I want to find a local high school and show it to them," he says. "We'll show them they can do it, too."
Brown came away impressed by his young actors, and by how they face an uncertain future.
"I have a lot of faith in this generation," he says. "They're more open, more tolerant. They're smarter than when I graduated high school."
Brown figured the experimental film project might leave him clamoring for a script and other filmmaking staples. Not quite.
"Now, I'm thinking I don't want to go back to that world," he says.
DID YOU KNOW: Director Chris Brown also is a singer-songwriter. His 2006 debut album, "Now That You're Fed," earned kudos from several critics who put it on their yearly Top 10 list . He also served as an assistant camera person during the '90s on MTV's "The Real World."