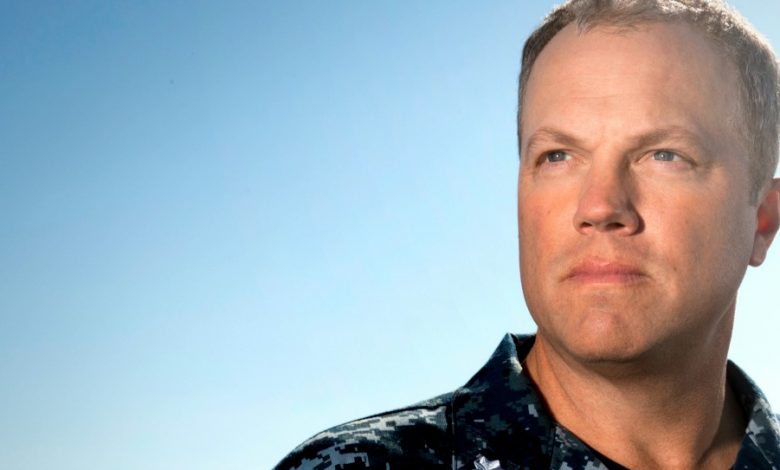 That is, he shared his views on Twitter.
The "Last Ship" and "Firefly" veteran's Twitter account appears to be locked today. Visit his Twitter page and users can see just one Tweet
Hi @Twitter: Fire @jack and disband the 'Trust and Safety' Council.

Here's why:https://t.co/TwHxVGr429

— Adam Baldwin (@AdamBaldwin) February 22, 2016
Baldwin's message criticizes Twitter's new policy involving the just-formed "Trust and Safety Council" meant to monitor online exchanges and keep cyber-dialogue more civil.
The actor often argues politics on his Twitter account, but he typically does so with a wink and good humor. Consider his past "dustup" with liberal comic Patton Oswalt as just one example.
Perhaps Baldwin yanked his Tweets as an online protest?
If Twitter locked Baldwin's account, he joins a growing group of conservatives who have been punished by Twitter. National Review columnist Jonah Goldberg says his "verified" Twitter account was briefly "unverified" this week. Over the weekend, conservative blogger Robert Stacy McCain's Twitter account was suspended.
Breitbart News' Milo Yiannopoulos was similarly "unverified" in recent weeks.
HIT has reached out to Baldwin via email for comment.
UPDATE: Baldwin told IJReview.com he quit Twitter to protest the social media company's new policies. He had more than 229,000 followers. His final profile picture is a "Hope"-esque image of McCain.
"I've had enough. Twitter is dead to me … I'm going to find greener pastures elsewhere and I'm not coming back," the actor told the site.