Interviews
HiT Episode No. 57 – David Harsanyi (The Federalist)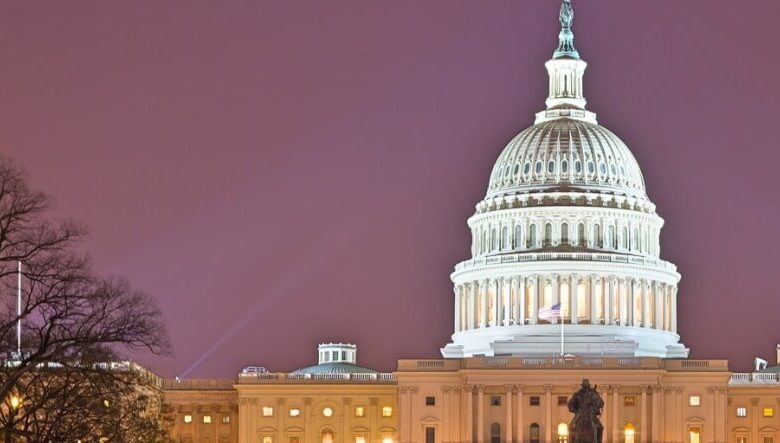 Too many opinion columnists crank their opinions to 11.
It's easy to understand why. It's brutal to cut through the pop culture noise. Some great articles never get the attention they deserve. Throwing red meat early and often is one way to get noticed.
Not David Harsanyi.
When the former Denver Post columnist blows a fuse you know it matters. He's calm and cool, a rationale voice on the right who won't overstate a case for clicks. It's why he's an essential read on both The Federalist and via his syndicated columns.
Harsanyi shares the most surprising elements of President Trump's first year as well as why people are tuning out Meryl Streep like never before on the latest HiT 'cast.
Listen to "HiT Episode 57 David Harsanyi" on Spreaker.
Please read David's columns at TheFederalist.com and follow him on Twitter @davidharsanyi. And keep your eyes open for David's upcoming book, "First Freedom," an examination of guns in the United States.
Photo by freestock.ca ♡ dare to share beauty on Foter.com / CC BY