TV News
CW's 'Messengers' Brings Faith-Based Superheroes to TV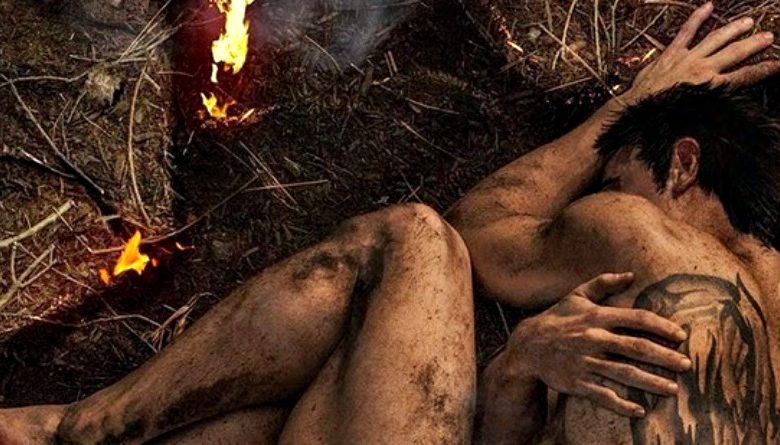 Pain. Suffering. Redemption. Healing. All told through conventional characters and stories.
Today, it's impossible to pigeonhole the genre. In the last 12 months we've seen a screwball Christian comedy ("Moms' Night Out"), a faith-based horror film ("The Remaining") and the tale of a faux Christian swindling the faithful out of their cash ("Believe Me").
Now, The CW is prepping a new spiritually aware series that fuses super heroics with a spiritual calling.
"The Messengers," debuting April 17, follows five strangers who die and come back with special powers to battle "The Man," a mysterious figure who brings death and destruction with him. The show stars Shantel VanSanten, Jon Fletcher, Sofia Black-D'Elia, Diogo Morgado and Anna Diop.
Consider the tag line featured on the show's Facebook page as a clue of what to expect: "Destiny will unite them. Faith will guide them."
In case some Christians are burned out by the flood of superhero content, faith-based or otherwise, they have another spiritual option next month. "Beyond the Mask" offers a swashbuckling, faith-friendly story that hits theaters April 6.
Beyond the Mask - Official Trailer [HD]
Update: Here's an extended look at "The Messengers."
THE MESSENGERS Season 1 | First Look TRAILER | New The CW Series | HD