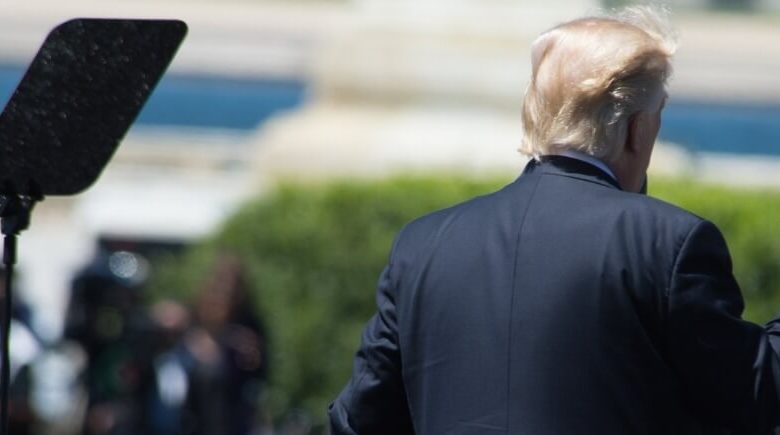 Comedy Central's political leanings are hardly a secret.
The home of satires like "The Daily Show," "The Opposition" and "The Colbert Report" constantly pounds conservatives while giving liberals a pass.
When "The Daily Show's" Trevor Noah briefly smites progressives, which he does during alternate months, it's shocking.
So perhaps it's no surprise to see the channel's official Twitter account uncork this:
Now the racists only have Twitter, Reddit, YouTube, Gab, and https://t.co/Md6p2XpjAH. pic.twitter.com/voJYY5GVZx

— Comedy Central (@ComedyCentral) August 6, 2018
There's plenty to unpack here. Generically calling the current White House racists likely taints more than just President Donald Trump.
Also notable?
A comedy network should be passionate about the First Amendment. You need only reach back to the legendary Lenny Bruce to understand what censorship can do to comedy. Yet the Comedy Central's Twitter handle smirks at a loon like Alex Jones, and that's a technical term for his brand of punditry, getting kicked off of major platforms.
Keen Twitter users blasted the network on that front.
It's nice that Comedy Central doesn't stand up for free speech regardless of its contents. Pretty harrowing.

— Rob Motto (@Rob_Motto) August 6, 2018
Not funny anymore if you dont stand for free speech…

— Commentator 🇵🇱💯 (@Commentator_PL) August 6, 2018
Wow. Just wow. You people seriously have a big problem regarding your own craft. Laughing at other people being censored, not understanding you could be next. So ignorant. So oblivious to history. This will divide us more, not make us come together.

— Frieord 🇳🇴 (@Frieord) August 6, 2018
Remember when comedy was about making people laugh? Good times.

— Mark Tapson (@MarkTapson) August 6, 2018
It's also unclear from a business point of view why Comedy Central would crank up such a Tweet. Plenty of the network's programming is apolitical, from classic comedies to shows like "Tosh.0.".
That aforementioned Tweet isn't the only GOP jab in recent days.
Republicans get so hard for fake things. Hey @Pornhub: can we get a Bigfoot solo scene where he yells 'Pizzagate!' at the end? pic.twitter.com/yl1N6dYkAf

— Comedy Central (@ComedyCentral) July 30, 2018
This reporter went through two weeks of Comedy Central tweets without finding a single Democrat singed.
This is the same network that once featured "Key & Peele." The skit series featured regular segments defending President Barack Obama from his critics.
Key & Peele - Obama and Luther's Farewell Address - Uncensored
A comedy channel steered its might toward defending power, not speaking truth to it.
That was then.
Now, nearly every comedian is embracing The Resistance, some putting laughs aside entirely to do so. It's a shame the corporate overlords at Comedy Central are following that curious model.
Photo by U.S. Marshals Service on Trend Hype / CC BY