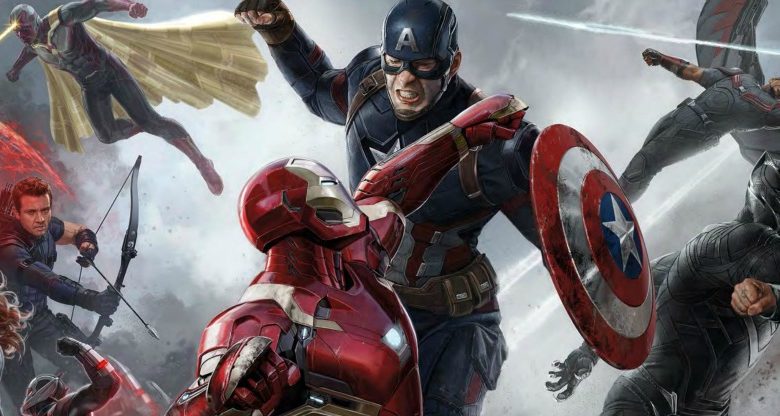 But he's sure going to try.
"People will have an extreme opinion one way or the other," Evans said during this weekend's Wizard World Comic Con in New Orleans. And he noted that if the audience doesn't like what they see they will be vocal about it.
"Moviemaking is a cocoon," he said. "It's not always for the audience. There's an intimate creative process as an actor. But these movies – you really have to make sure the fans are getting what they want, or we're not doing our job."
The Civil War Begins – 1st Trailer for Marvel's "Captain America: Civil War"
.
If the movie's directors have anything to say about it, the finished product will leave fans reeling. After all, we've spent nearly a decade with these cinematic versions of Iron Man, Thor, Cap and a host of other would-be Avengers. But when the group is split, and the enemy is not Loki or Thanos, but each other, the stakes are higher than ever.
Directors Joe and Anthony Russo's "Civil War" finds the superhero community split after the government demands they operate under the jurisdiction of the U.S. government.
RELATED: Will Fans Get Trapped in Spidey's Synergy Web?
"I don't think people are fully prepared emotionally," said co-director Joe Russo. "It's going to be a gut punch. Everybody comes out of this movie in a place much different than where they came in."
That's because the Avengers as we know them split into factions – one headed by Cap and another by Robert Downey, Jr's Iron Man. Anthony Mackie's Falcon chooses to align with Evans' character. And don't expect the group to kiss and make up by the end of the film.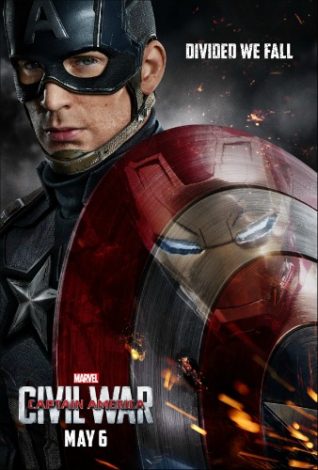 "It really does affect the Marvel universe going forward," Mackie said, adding that long-time bonds will be broken and friends will be lost.
The Russo brothers grew up reading comic books. So they feel as emotionally tied to the characters' stories as those of the massive audiences drawn to the Marvel movies.
"For us, it's such a special thing to be working on these films because we're such fans," Anthony Russo said.
The Russo pair's work on 2014's "Captain America: The Winter Soldier" as well as television's "Arrested Development" and "Community" have earned them much fan praise. It also raised the bar as the duo moves from "Civil War" to helming the two-part "Avengers: Infinity War."
While the characters may be at each other's throats starting May 6, the actors are clearly at ease with each other.
"With these two teams, you see the reality of the nature – the duality of the reality they live in," Mackie said, only to be immediately chided by Frank Grillo, who reprises his role as Brock Rumlow AKA Crossbones.
"You just said nothing," Grillo quipped.
"Everyone who took the SATs knew what I said," Mackie shot back.
Let the Civil War begin.
DID YOU KNOW: The Marvel Comic's storyline that inspired the "Civil War" film had the government demand all superheros register as "living weapons of mass destruction" and reveal their true identities.