Industry News
Contributors
Renaissance Woman Rocks Faith-Based Film World
Brittany Goodwin is telling Christian stories on her own terms, warts and all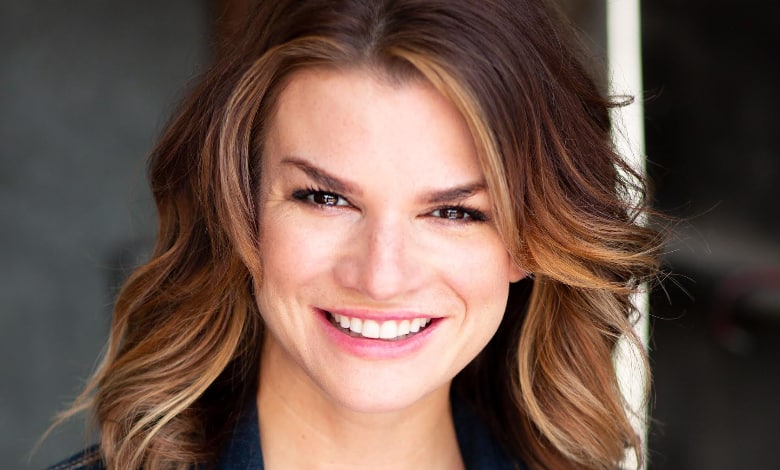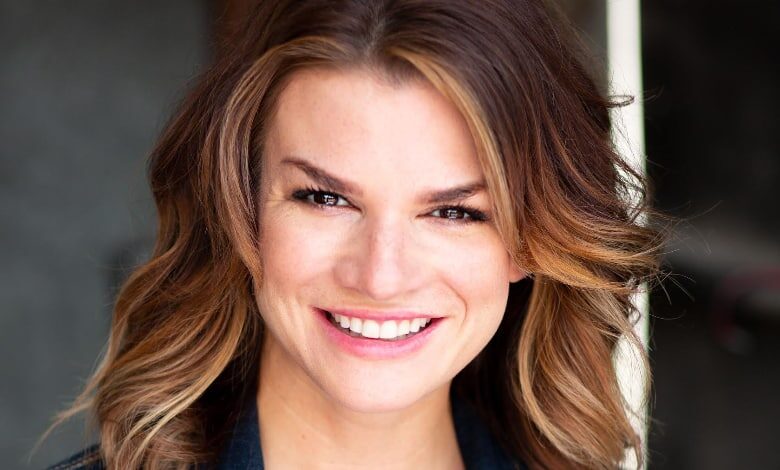 Hollywood repeatedly celebrates women in film — consider the accolades for director Jane Campion of "The Power of the Dog" fame.
What about Christian women making a name for themselves in the "faith-based" film world?
We often hear about the Kendrick brothers, Dallas Jenkins and David A.R. White as trailblazing voices of the genre.
One versatile woman is crashing that party.
"If You're Gone": Brittany Goodwin on being a female director in Hollywood | Ben Davies
Meet Brittany Goodwin, a director, writer, producer and actor best known for her film "If You're Gone," adapted from her Christy Award-nominated novel of the same name. The co-owner of Every New Day Pictures began her career as a director and screenwriter over a decade ago, filling a void in the faith-based genre with the teen drama film "Secrets in the Snow" (2011) and, later, its sequel.
In 2021 she started Edge of 22, a new publishing company that creates edgier, dramatic tales for an adult audience while still restraining from gratuitous language, violence or sex. How refreshing to find an artist not willing to give in to the easy way out of storytelling.
Goodwin's latest feature is the holiday rom-com "Most Wonderful Time" (2021), which she wrote, directed and starred. It's a film that, from start to finish, lets you know she won't let lack of big budgets get in the way of what she has to say.
Most Wonderful Time (2021) | Trailer | Brittany Goodwin | Ben Davies
Whether as a director, writer, or actor, Goodwin strives to tell unique, thought-provoking stories that are female driven and empowering. She is currently in pre-production for her 7th film as director with the faith-based suspense film, "All is Calm."
Goodwin is also set to produce and star in my upcoming film "The Super Awesome," a film certain to raise eyebrows in the faith-based world due to its sensitive topics.
So the next time you find yourself in a conversation about women in film, remember the name Brittany Goodwin.