Uncategorized
HiT Episode No. 136 – Brian Presley ('Great Alaskan Race')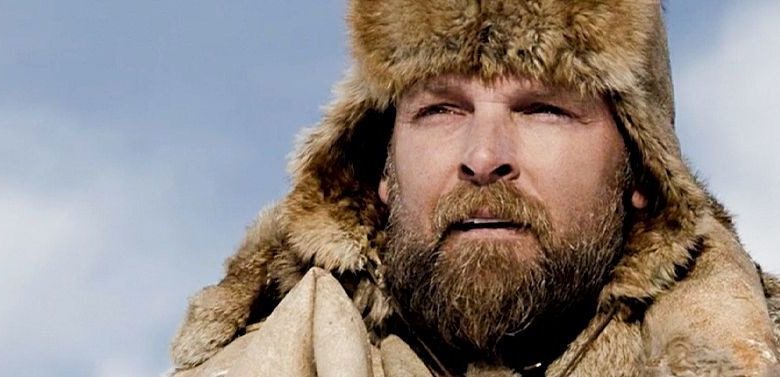 Brian Presley wouldn't take no after no after no for an answer.
Presley, an actor whose credits include "Home of the Brave" and "Touchback," yearned to make a movie about heroic Leonhard Seppala.
Who?
He's the musher who helped save some of his town's children by trekking across a vast, and brutally cold, expanse of Alaskan wilderness. He also helped inspire the Iditorod, the annual musher race from Anchorage to Nome, Alaska.
Hollywood told him making a movie like this wasn't possible as an independent feature.
Presley endured, much like Seppala did, though the Colo.-based production faced far friendlier conditions than Seppala and his colleagues endured. The actor's new film, "The Great Alaskan Race," captures that epic journey. It's a gripping tale but one accessible to audiences young and old. It's also inspirational, the kind of story too rarely seen in our anti-hero age.
THE GREAT ALASKAN RACE Official Trailer (2019) | Available On Demand 1/28
The true story packs an added dramatic element. Seppala wasn't seeking personal glory. His town's diphtheria outbreak required a near impossible mission to secure medication from a far away hamlet.
What followed became known as The Serum Run of 1925, a plan that held plenty of lives in the balance.
Presley, who got an early career break with a national McDonald's commercial, wrote, directed and stars as Seppala in "The Great Alaskan Race." He details parts of that journey and why it captures masculinity at its finest in the latest HiT 'cast.
Listen to "HiT 'cast 136: Brian Presley Brings Heroism Back with 'Great Alaskan Race'" on Spreaker.
Please check out "The Great Alaskan Race" now in theaters near you.