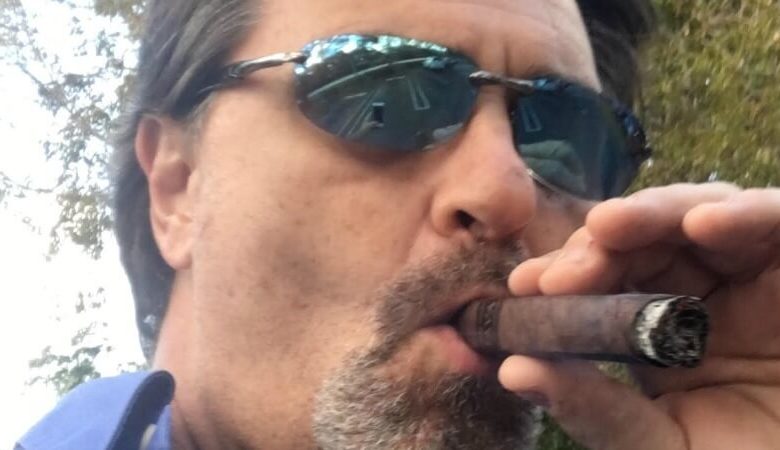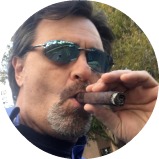 Brad Slager has spent a number of years covering the business and promotional side of the entertainment industry. He also embraces a fondness for bad films via his DVD Autopsy series covering sewer cinema.
Not treating Hollywood like a cathedral has allowed him to bring a different perspective to both his business coverage and coverage of the industry as a whole.
Currently his work can be found at RedState, The Federalist, and PopZette. In the past he has written for MovieLine, Big Hollywood, Mediaite, and Film Threat. When he is not in the back row of a theater heckling a horrible film he might be found at a hockey rink, a micro-brewery or cigar bar. You can follow him on Twitter @MartiniShark.