TV
Contributors
Opinion
Reviews
The Best Shows of 2023 (So Far)
From 'Succession' to 'Yellowjackets,' this year delivers something for everyone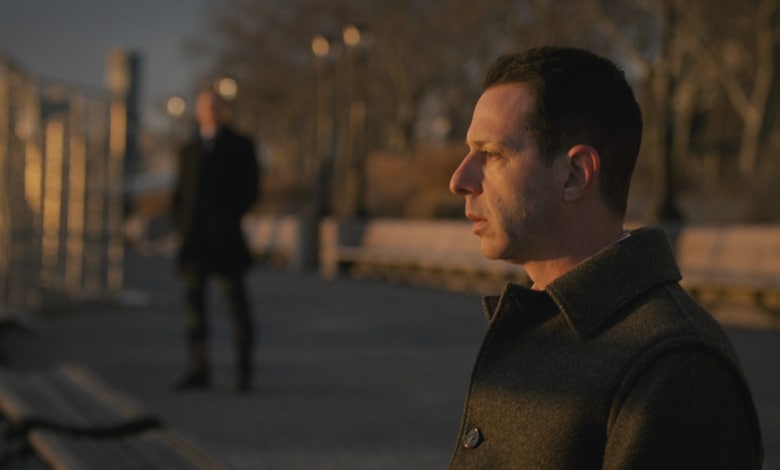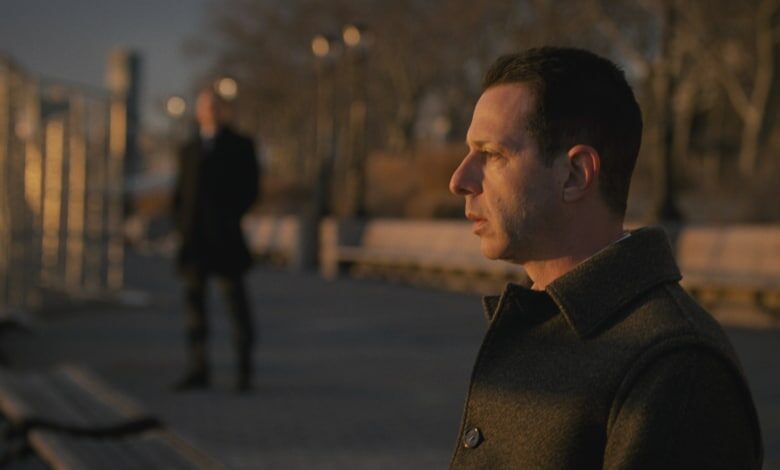 June marks the year's midway point, and we've already seen plenty of great television.
Here are the best TV shows of the year to date. Some minor spoilers ahead…
"Succession" (HBO/Max) — What other program could top the list?
Yes "Succession" is that good, but the final season didn't start out that way. The first two episodes were clunkers, and I was worried the writers might phone it in a la "Game of Thrones." By episode three, "Connor's Wedding," patriarch Logan Roy (Brian Cox) dies and the stakes were dramatically raised.
The show regained its scorching hot status for viewers.
Succession Season 4 | Official Trailer | Max
Much has been written about this show (and deservedly so), but I'd just add a note about how well constructed "Succession" is.
One of the main characters, Siobhan Roy (Sarah Snook), has her narcissistic motivations repeatedly find confluence with the morally correct choice of action, and yet she still comes out looking petty and mean spirited.
The nuance of that is delicious. That's brilliant writing and acting.
Plus, "Succession" matches "Yellowjackets" and "The Leftovers" in its handling of the long-term impacts of trauma and is unarguably the best show on TV right now.
"The Last of Us" (HBO/Max) — I have mixed feelings about this show as I've come to see it as well made television but ultimately lacking and hollow as a video game adaptation.
The acting and chemistry between the leads is stellar, and the sets and pacing are similarly good. It still rings a bit false. It's damning praise that the best episode so far was written specifically for the show and not a part of the source material. It still offers compelling TV and deserves its no. 2 status.
"Lockwood & Co." (Netflix) — The streaming giant opted against a second season for this "Harry Potter"-like show, and it's a shame. It's not the same level of crime as canceling "Teenage Bounty Hunters," but this was a solid and interesting peek at ghost hunters in London. If you like the magic/ghost genre you'll love "Lockwood & Co."
"Mrs. Davis" (Peacock) — This show is bonkers, deep and silly. The meta content of how our spirituality is part of the illusion, how religion is a commercial, how faith is actually real and vital in life and how that is contrasted with overacting and silly action set pieces is brilliant.
It's like if Dan Harmon of "Community," "Rick and Morty fame" made a show about the importance of faith and how life is like a television show. Tara Hernandez and Damon Lindelof ("Lost," "The Leftovers") pick up the gauntlet and have made a highly watchable and entertaining show that never preaches. It takes faith seriously and proves (which I knew already) that Betty Gilpin, the nun chasing the Grail, is a legit talent.
"Perry Mason" (HBO/Max) — I'll confess to loving shows set in LA, and LA Noir is maybe my favorite sub genre (thanks to seeing "Blade Runner" early in life). I'm predisposed to like this show and I do, a lot, and while season one was solid number two proved superior.
The second season's legal case is compelling and provides for tense courtroom drama, the characters are more fleshed out, Perry (Matthew Rhys) has a love interest in Ginny Aimes (Katherine Waterston) and his partners Della Street (Juliet Rylance) and Paul Drake (Chris Chalk) are both fantastic. And the history of LA (like offshore gaming and the quest for an MLB team) that's sprinkled throughout makes this a must watch.
"Vox Machina" (Prime) — I love D&D and played it as a preteen and teen. This show captures the joy of role playing in 30-minute episodes. This season was funny, the story intertwined with strong character development and it boasted beautiful animation.
"The Diplomat" (Netflix) — Rhys' partner in "The Americans," Keri Russell, has her own show and it's seriously entertaining. Think "24" meets "War of the Roses" as you get the international intrigues mixed with terse martial tension. Plus, there's the brilliant Russell front and center.
"The Power" (Prime) — This show might be unfairly maligned as "woke," but you have to watch the entire season to understand that the deeper premise isn't woke at all. "The Power" poses a question: What if women rapidly evolved and developed a kind of "super power" that made them physically stronger than men?
Well, as you can imagine things would change. Sexual assault almost disappears overnight, but that's just the start of how this "X-Men" for women-only story unfolds. One of my favorite books as a teen was S.E. Hinton's, "That Was Then, This is Now." The story showed what happens when victims suddenly get power, and it's never pretty. This show understands and unpacks that brilliantly.
"The Law According to Lidia Poët" (Netflix) — Yes, the show stars one of the most beautiful women on the planet (Matilda De Angelis), but it's about the first female Italian lawyer and it's funny, well written and acted. There are good little mysteries/cases in each episode and enough spice to make it worth the subtitles.
"Poker Face" (Peacock) — I'm a fan of Natasha Lyonne, and this is a perfect "Lyft" for her as each episode is a standalone case with different directors and writers tackling the same premise. The main character can tell when someone is lying.
Thankfully, they dropped the silly facial "tick" letting viewers know that she had picked up on a lie; as a rule treat your audience as smart as you want them to be and they'll show up. But here's a truth about this show: Lyonne makes a perfect Peter Falk and this is a super cool, albeit weird, reboot of "Columbo."
"Yellowjackets" (Showtime) — I'll admit I watched the first two episodes of the season and lost interest, but I've picked it back up and am loving it again. It's worth your time even if it's uneven at times.