Interviews
HiT 'cast 118 – Arthur Brooks ('The Pursuit')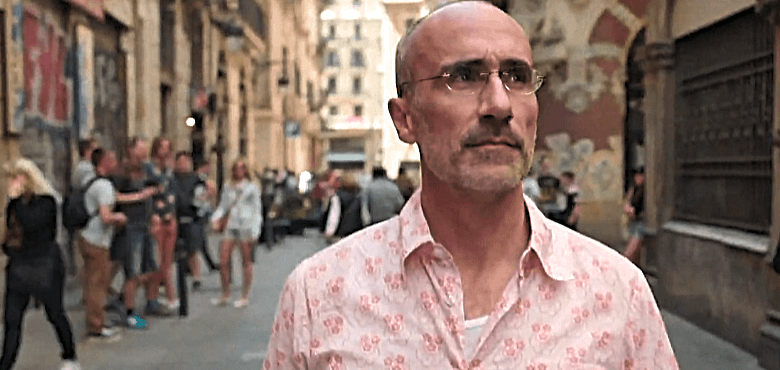 Arthur Brooks is an accidental movie star … on purpose.
Brooks, President of the American Enterprise institute, understands the power of pop culture. So when he wanted to sing the praises of capitalism he decided against penning another white paper.
Instead, he assembled a team to shoot a documentary on the subject.
"The Pursuit," available for rent or purchase on iTunes, finds Brooks exploring the impact of capitalism in countries like India. The documentary also digs into the conventional wisdom surrounding countries with generous welfare states. You may be surprised at what you learn.
"The Pursuit" is smart, provocative and always engaging.
Brooks shares why he's front and center in the new film as well as how the arts can send messages better than other mediums in the latest HiT 'cast.
Listen to "HiT 'cast 118: Why Economist Arthur Brooks Went Hollywood for 'The Pursuit'" on Spreaker.
Please follow Arthur on Twitter @ArthurBrooks. And read great pop culture coverage, courtesy of HiT 'cast contributor Jim Culver, at Threedonia.com.