Industry News
Opinion
Anne Tyler Slams Cancel Culture [And Triggers the Left]
Celebrated author pushes back against woke mob with the expected results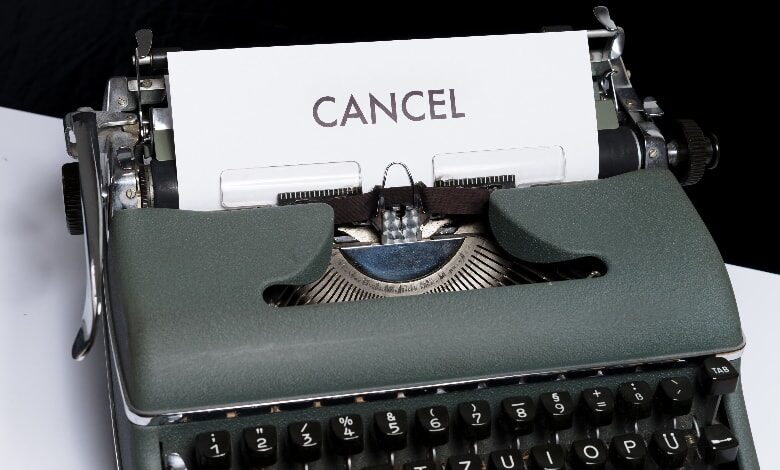 Author Anne Tyler may be 80, but retirement isn't on her agenda.
The mind behind "The Accidental Tourist," "Dinner at the Homesick Restaurant" and "Breathing Lessons" shared details of her creative process to promote her latest book, her 24th.
"French Braid" is very much a Tyler tale, brimming with gentle plot shifts and layered observations on the passage of time. That cherished writing style shows no signs of aging.
Its author, though, has had enough of a very modern problem plaguing western culture.
Out today from Pulitzer Prize-winning author Anne Tyler… Painting a joyous and painfully truthful portrait of family life, French Braid is a stirring, uncannily insightful novel bursting with warmth and humour.

Shop Signed Exclusive Edition: https://t.co/gzESys0aeZ pic.twitter.com/z96x4Qwywh

— Waterstones (@Waterstones) March 24, 2022
The Pulitzer Prize winner doesn't work the promotional circuit as aggressively as some scribes, suggesting a reclusive personality. That's not accurate, she says. She'd rather be writing than talking about her work, but she did the latter for select outlets this month.
A chat with People magazine proved illuminating but hardly delivered many "hot takes." Another conversation, though, offered something much more substantial.
You may be surprised by what she said.
Tyler shared her unease with Cancel Culture during an in-depth chat with The Sunday Times. Specifically, Tyler questioned the "appropriation" part of the woke world in which artists can't explore other cultures in a creative fashion.
Dior Faces Criticism Over New Mexican-Inspired Clothing Line
For Tyler, appropriation rules could prevent her from broadening the scope of her stories.
'I'm astonished by the appropriation issue,' she told The Sunday Times. 'It would be very foolish for me to write, let's say, a novel from the viewpoint of a black man, but I think I should be allowed to do it.'
She's right, of course. Here's why.
Woody Allen is renowned for writing some of the best female film characters in modern times. Famed novelist S.E. Hinton, a woman, captured what it means to be a young male in her iconic 1967 novel "The Outsiders." TV superstar Taylor Sheridan routinely writes stories outside his personal world view, and projects like "Yellowstone" and "Wind River" show the nuance he brings to those sagas.
Now, that kind of creative freedom is often challenged by the woke Left. That worries Tyler, and for some very obvious reasons.
Literary agencies now hire "sensitivity readers" to make sure prose doesn't offend select communities. Artists routinely come under fire for telling stories from other cultures, sometimes sparking violent threats.
RELATED: How Big Tech Is Crushing Conservative Comedy
Some writers actually support these Cancel Culture rules.
Author Anita Sethi suggests artists like Tyler should stay away from black-themed stories and characters.
I'm not sure it seems fair to complain about what white people should or shouldn't write when people of colour often don't get enough of a look-in with regards to the publishing industry… I'm not advocating for a total ban on white people writing about people of colour – but space on bookshelves needs to be made for people to tell their own stories, for writing from within cultures.
Sethi isn't alone, of course. The AlterNet site calls Tyler "petty" for critiquing cultural appropriation rules, adding she is censoring herself by not telling select stories moving forward.
That argument ignores the cultural punishment artists face for defying the woke bylaws.
Tyler may be too entrenched, too beloved, to cancel at this point in her career. Or, she might shrug off any attempt and just keep on writing. She still understands the damage this line of thinking can cause for artists across the cultural landscape.
Photo by Markus Winkler on Unsplash