Industry News
Adam Devine Blasts Hollywood for Forcing Messages into Comedies
'Out-Laws' star bemoans dearth of funny films, impact of Marvel movies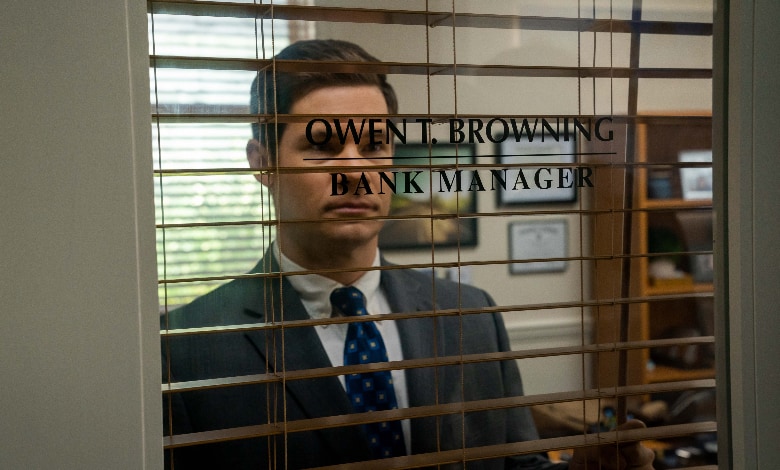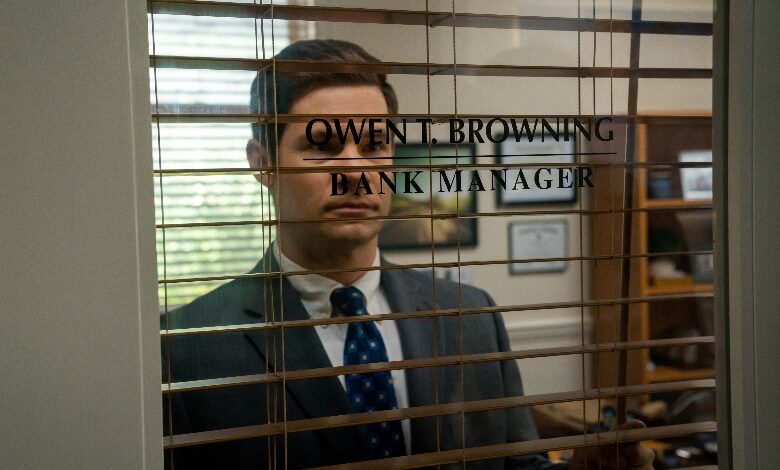 Adam Devine isn't a superstar, but he's been one of the most consistent comedic voices over the last decade-plus.
"Modern Family." "Workaholics." The "Pitch Perfect" franchise. "Uncle Grandpa." "The Intern."
Now, he's the co-producer and star of "The Out-Laws," a new Netflix action comedy.
The Out-Laws | Official Trailer | Netflix
The action comedy follows Devine as he balances his upcoming wedding with the suspicion his future in-laws (Ellen Barkin, Pierce Brosnan) are crooks.
Devine, 39, makes us laugh for a living, but he's still frustrated by the lack of breakout comedy films in recent years. He opened up about the issue with comedian Theo Von on the latter's podcast, "This Past Weekend."
Why Hollywood Isn't Making Great Comedy Movies Anymore
Devine shared his appreciation for making "The Out-Laws" with Adam Sandler's production company but bemoaned the sorry state of modern movie comedies.
The few that exist aren't very, well, funny.
"This isn't a f***ing comedy. Where's the jokes? Where's the bits?" Devine asked. "Movie comedy. It's hard."
"My theory? Marvel ruined it," he said. "You go to the theaters and you expect to watch something that cost $200 million to make. And comedy movies aren't that. Why would I send the same amount of money to go watch a little comedy in a theater if I could spend the same amount for something that's worth $200 million? And then they still make those [MCU] movies kind of funny."
Devine mentioned Hollywood once rolled out roughly 40 comedies a year, producing 6-8 gems in the process. Now, it's less than 10, he argued.
"The crazy thing is that it feels like people need comedy more than ever," Von argued.
Devine said there's something else in play, a factor that could be causing problems for big-screen laughter.
"There's no like hidden message in 'The Out-Laws']," he said." "I feel like nowadays, you get to the end of what you think is a comedy, and you're like, 'Is that about global warming? Is there some sort of deep hidden message that I'm supposed to recycle more?'"
"Oh, the moon is trans. Is that the surprise ending?" Von cracked.
"My job now … is pitching a lot," he said of being an ambitious actor/producer in 2023. "And every executive is like, 'but why should we make this now?' Because it's funny. Whatever happened to just like, we want to make people laugh?"
"It doesn't need to attach itself to some hook in the world right now," Von said.
"If it does, and that's the movie, sure. But it doesn't always have to. Whatever happened to, it's just funny for funny's sake?" Devine said.
"I feel like 'Superbad' was one of the last movies that way," Von said of the 2007 smash with Jonah Hill and Michael Cera.
Superbad (2007) Official Trailer 1 - Jonah Hill Movie
"'The Hangover.' 'Superbad.' That was the last gasp of for-no-reason-at-all [comedies]. This is just f***ing funny because it's funny," Devine said.
The "Modern Family" alum also criticized studios' decision to release two comedies, "The Machine" and "About My Father" on the same weekend earlier this summer despite how few comedies snag a theatrical release of late.